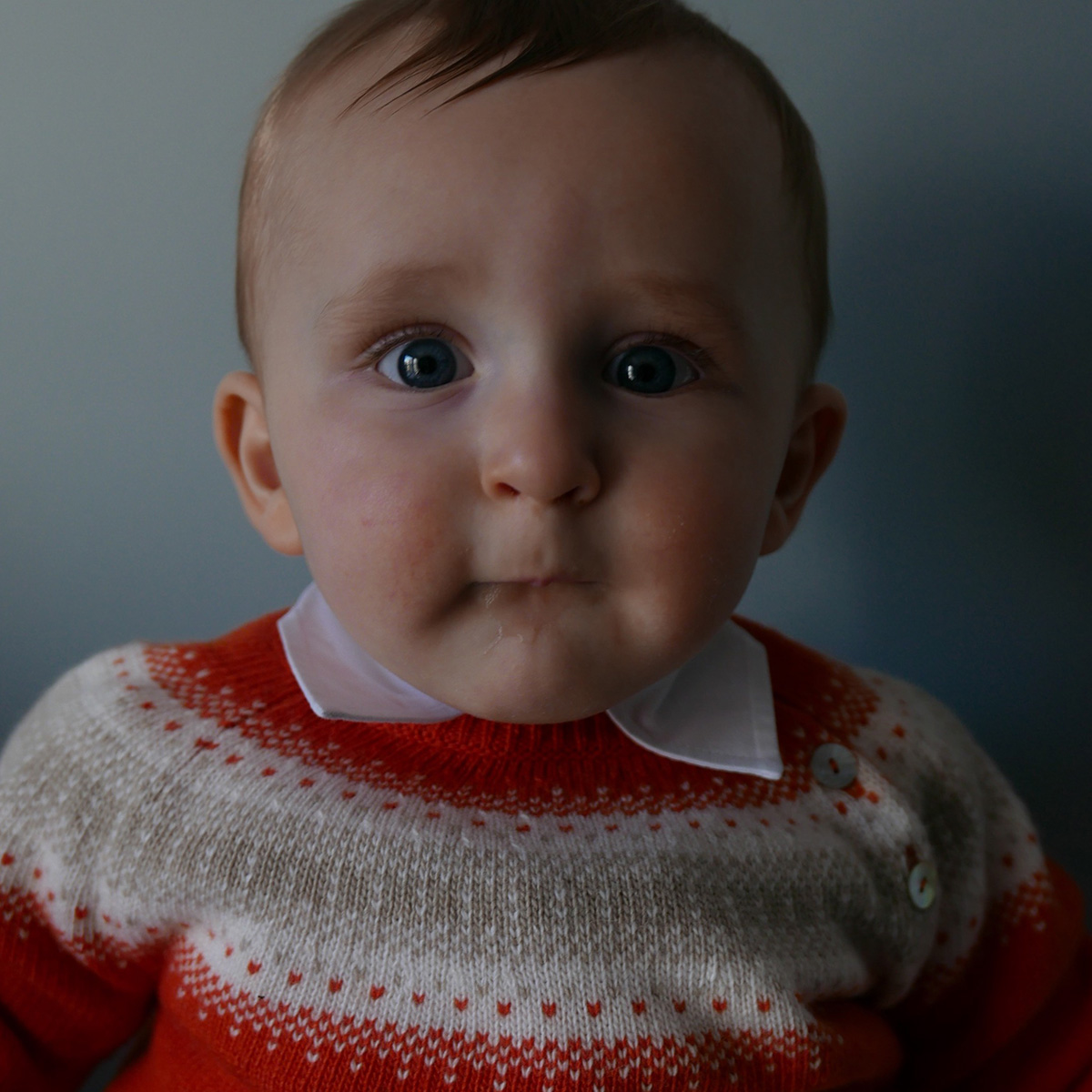 Woodstock Summer of Love
Exhibition Fundraiser
Online pre-sale is now closed.
To celebrate our 40th Anniversary, CPW is hosting an exhibition fundraiser of creative Instagram images by artists who have been a part of CPW's first 40 years.
Due to numerous requests from out-of-town friends and photo enthusiasts, we are making the images available online in a short pre-sale, through June 30 at midnight. For $100, any of these beautiful images could be yours now!  Your online pre-sale purchase ($100) includes a matted (not framed) 5 x 5″ pigmented inkjet print, a certificate of authenticity, shipping, and a donation receipt. 
Beginning on July 1, the remaining ($40 framed) images will be available for purchase at our gallery only, until our walls are bare on July 15 during our Bare Walls Birthday Bash – everyone is invited! See our full event schedule.

Thanks for being part of the 40-year history of CPW!
Left image: Stan Sagner, Untitled