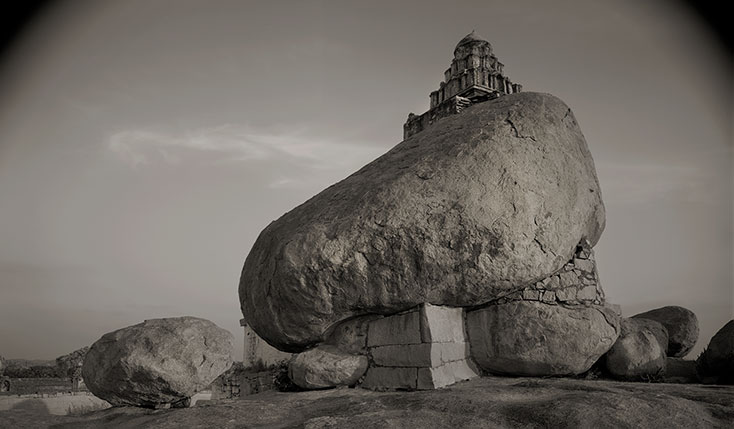 Exhibition Reception + Fundraiser
Kenro Izu: Sacred Places
Saturday, December 16, 2017, 3-6pm
at Aaron Rezny 76 Prince Street Studios in Kingston, NY
CPW is pleased to announce a fundraiser and collaborative exhibition reception featuring renowned photographer Kenro Izu. This special event will be held at the newly inaugurated Aaron Rezny 76 Prince Street Studios in Kingston, NY. Please join us as CPW celebrates this important photographer with an exhibition of his Sacred Places series.
The fundraiser will include the exhibition reception, flash sale of special edition prints, raffle and more. Rehabilitating an existing building, Aaron Rezny has created a state-of-the-art studio, sophisticated office and event space, and beautiful gallery at the heart of Kingston. Come see what the buzz is about and join us in a celebration of CPW, Kenro Izu and Aaron Rezny. The exhibition may be viewed during the event, limited weekend hours and by appointment. See our raffle sponsors below.
Continue Reading...

Proceeds from the special edition benefit CPW's artist programs, including exhibitions that on average draw an audience of 10,000 or more, the renowned artist-in-residence program, workshops, workspaces, lecture series and more. CPW is a vital hub for dialogue and discovery in photography and related media, bringing together a diverse array of artists and a vibrant community with a strong artistic tradition.  Through its programs, CPW fosters opportunities to create and explore photography, and celebrate its role in contemporary culture.

Hours: Saturday, December 16, 2017, 3-6pm (reception); Sunday, December 17, 2017, noon – 4pm. 2018 weekend hours: January 6-7, 13-14, 20-21, 27-28, noon – 4pm.  Exhibition venue: 76 Prince Street, Kingston, NY. The exhibition is free and open to the public. To make a special appointment to visit the exhibition, please contact the Aaron Rezny Studio at (212) 691-1894.

Press:

Poughkeepsie Journal

, Linda Marston-Reid, "'Sacred Places' shows monuments to spiritual deities" (January 9, 2018)

Chronogram

, Lynn Woods, "Kenro Izu: "Sacred Places" Exhibit in Aaron Rezny's Kingston Studio" (January 1, 2018)

Kingston Radio 1490WKNY

, "Center For Photography And Friends Visit The Italian Show On 1490WKNY Radio Kingston.ORG" (December 17, 2017)

Spectrum News Channel 6, "Center for Photography Fundraiser" (December 17, 2017)

Daily Freeman

, Paul Kirby, "Warehouse in Midtown Kingston reborn as photo studio and gallery" (December 15, 2017)

Hudson Valley One

,Doug Short, "Kenro Izu at the Center for Photography" (December 14, 2017)

Daily Freeman

, Tania Baricklo, "Photos from Aaron Rezny 76 Prince Street Studios (December 14, 2017)

Image at top: Fundraiser print, Kenro Izu, Hampi No. 15, India, 1996
---
ABOUT THE SPECIAL PRINT EDITION:

Kenro Izo has generously made two prints available as a special edition to support CPW's programs. The two images "Ayutthaya No. 36, Thailand, 1998″ and "Hampi No. 15, India, 1996″ speak to the timeless beauty of ancient Asian culture. The photographs are beautifully printed archivally in an edition of 50. The image size is 8 x 11-1/2″ on 11 x 14″ paper. The edition sells at a greatly discounted price of $250 per print, however, at the fundraising event they go on a super flash sale for $150 (online and at gallery – use coupon code HOLIDAY17). BUY YOUR PRINT NOW. The images can be purchased at 76 Prince Street Studios or at CPW during gallery hours, or any time from CPW's online store (Hampi and Ayutthaya).

Support CPW and buy your print now

ABOUT THE ARTIST:

Kenro Izu (b. 1949) was born in Osaka, Japan.
 He studied at Nippon University and moved to New York in the 1970s. Once there, Izu built a career specialized in still life photography, both commercial and fine art. In 1979, Izu made his first trip to Egypt, which inspired him to begin his series Sacred Places, an exploration that is still in progress. Work on this series have taken Izu to Egypt, Syria, Jordan, England, Scotland, Mexico, France and Easter Island (Chile). More recently, he has focused on Buddhist and Hindu monuments in South East Asia: Cambodia, Burma, Indonesia, Vietnam and, most recently Bhutan and India.

Izu's work has been exhibited in numerous museums including the Arthur M. Sackler Gallery of Smithsonian Institution, Kiyosato Museum of Photographic Art, Cleveland Museum of Art, Peabody/Essex Museum, Museum of Photographic Art, Rubin Museum of Art, among others. He has published several books of his work including: Sacred Places, Kenro Izu Still Life, Passage to Angkor, and Eternal Light.

In 1985, after a several visit to Cambodia to photograph the Angkor Wat, Izu decided to build and operate a free pediatric hospital, and founded a not-for-profit organization, Friends Without A Border, to help children of Cambodia who suffer from lack of medical facilities and severe poverty. The Angkor Hospital for Children, which opened in 1999 in Siem Reap , Cambodia is now an official medical education center.

Izu has been the recipient of the Catskill Center for Photography Fellowship in 1992, a NEA grant in 1984, the New York Foundation for Arts grant in 1985, the Lou Stouman Award in 1999, a Guggenheim Fellowship in 2001, the Vision Award from the Center for Photography at Woodstock in 2005 and a Lucie Award in 2007.

A related exhibition, Eternal Light, by Kenro Izu is on view at Howard Greenberg Gallery through December 9.

ABOUT AARON REZNY 76 PRINCE STREET STUDIOS:

For more than twenty years, Aaron Rezny has combined his talent and intense passion for food and still-life photography into an unparalleled collaborative experience with his clientele. Specializing in crisp, detailed lighting. and eminently edible appetite-appeal, his photographs have consistently surpassed the expectations of world-class editorial, advertising. and corporate clients. Rezny's personal project, Eating Delancey, a series of images that represent the flavors of his youth in New York City, has been exhibited across the country and was expanded into a book by the same name. The publication includes images from the series, as well as personal food and neighborhood remembrances by major writers and other celebrities, namely, Joan Rivers, Milton Glaser and Lou Reed. Other fine-art projects include the series Candyland, Gameshow, Obsolete, and more.

RELATED EVENT: Join us on Sunday, January 14, 2018 at 2pm at the Aaron Rezny 76 Prince Street Studios in Kingston, NY for a special afternoon with artist Kenro Izu and gallerist Howard Greenberg. Having worked together for over thirty years, the two will discuss Izu's epic artistic endeavor of capturing the human nature that connects ancient cultural sites with the present. As Greenberg describes in the introduction of the book Kenro Izu. A Thirty Year Retrospective (Nazraeli Press, 2010), "I am certain that soon Kenro will reveal more extraordinary photographs; glorious images that only a mature, confident photographic artist can render. They will conjure up memories, triggered by over thirty years' experience of knowing Kenro Izu and having his images imprinted in my mind. Thirty years of Kenro Izu's world have changed, and enriched, my life forever."

THANK YOU!! Our event sponsors are amazing. Our warmest thanks to Howard Greenberg Gallery, Kenro Izu, Aaron Rezny 76 Prince Street Studios, Abbe Does It and  Herzog's Home & Paint. Additional raffle sponsors include Birch Body Care Kingston, Boitson's, Cheri Voss Hair, Courtyard by Marriott Kingston, Eyeist, Garden Cafe, Jack Studio Rentals, John Carroll Healer, Lily Pickford, Monkey Joe Roasting Company, Naturopath Vital Health, Phase One, SQ – Travel By Design LLC, Stone Soup Food Company, Woodstock Framing Gallery, and Woodstock Golf Club. Thank you so much for your contributions to the event, the raffle and other support.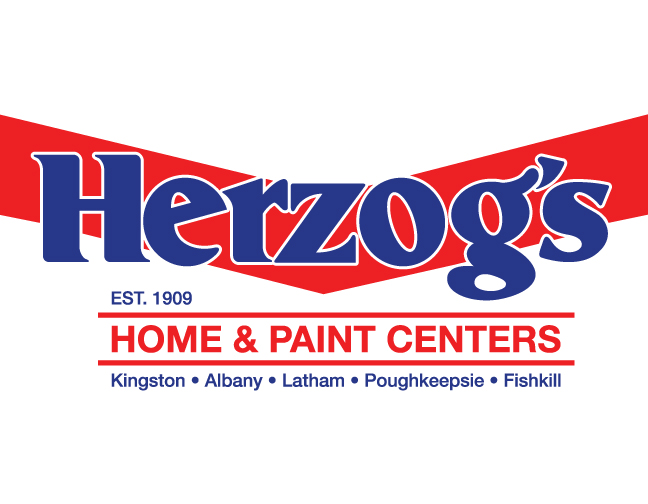 https://www.cpw.org/media/logo_CPW_2016.png
0
0
Hannah
https://www.cpw.org/media/logo_CPW_2016.png
Hannah
2017-11-28 14:26:27
2018-01-13 09:38:16
PR: Kenro Izu Exhibition and Fundraiser