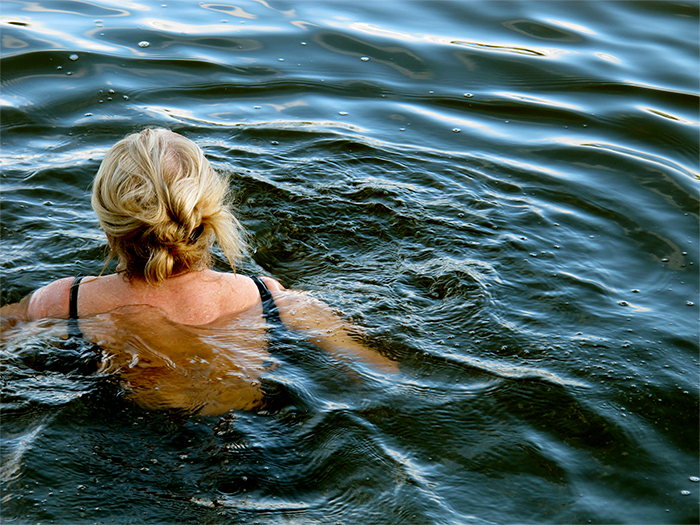 MARIA BUYONDO
Statement
Trained as a photographer, my artistic practice has expanded to a variety of mediums through which I thoroughly thread a concept. Focusing on an interest in social injustice and personal experience, my work reflects upon constrictions that we all struggle against and explores how society affects us. Through video and photography I confront issues such as race, identity and class. The project I worked on at Center for Photography at Woodstock was a handmade book about my grandmother who lost her memory and lives in a Jewish nursing home in Stockholm, Sweden. This body of work deals with loss of memory and escape from reality.

Bio
Maria Buyondo was born in Moscow, Russia and raised in Stockholm, and emigrated to the U.S. in 2001. She has lived in New York City since 2004. Trained as a photographer, her practice includs a variety of mediums through which she thoroughly thread her conceptual inquiries.
Maria received her BFA from the School of Visual Arts, and has exhibited work at Castel Gallery in New Rochelle, NY, the Bronx Museum, Pulp Legend in Brooklyn, the School of Visual Arts East Side Gallery and Winkleman Gallery, among others. In addition to completing a residency at CPW in 2013, she has participated in a number of residency programs including the Bronx Museum's AIM program in 2008, the Skowhegan School of Painting and Sculpture in 2009, Smack Mellon from 2010-2011, and Aljira Emerge Eleven in 2013.

Website
mariabuyondo.com
—