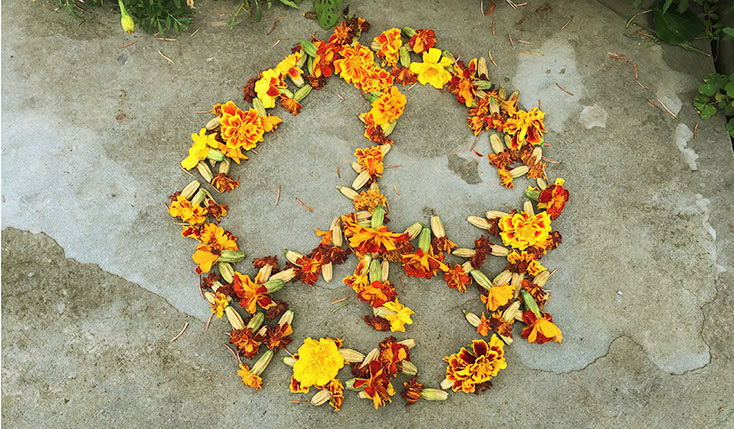 2016 Woodstock Love
CPW is fortunate in every way. Located in one of the oldest artist colonies, this is where people come to creatively recharge. What we are missing is YOU. As the summer winds down, we ask that you send us a sign. A Love Whisper would let us know you care. A Love Nuzzle would tell us just how much. A Declaration of Love would sweep us off our feet!
1+1=2 Matching Fund
A very generous supporter has offered to match your gift one to one. Don't let this opportunity slip by. Please help us now — before the door on this opportunity closes. Love comes in all sizes. Even Love Whispers could take us far.
Make your tax-deductible contribution today!
Your donation is very important to us at whatever support level you choose.
For instance, a contribution of $100 would …
provide a teens with a partial scholarship for a summer workshop
rent a bicycle for an artist in CPW's AIR program to use throughout the residency
buy enough paint to prepare the side gallery for the next exhibition
Thank you for your continued support!
Image: Woodstock peace as expressed by the Woodstock Legends store on Tinker Street.