WAKING, BREAKING, MAKING
curated by Barbara Head Millstein
April 1 – May 6, 2000
The Center asked the international photographic community: What are the fundamental issues you face day in and day out? How do you spend your time? What do you value? What do you forego? What do you create and what can you only imagine? Constance, creativity, revitalization, tribulation, occupation, divination, and inspiration stir these artists to create.
The Center for Photography at Woodstock attracted a wonderfully talented group of photographers for the exhibition 24/7 Waking, Breaking, Making. It was a challenge to select just ten artists for the show. Needless to say, those chosen offer provocative ideas and resolutions. Laura Calfee's literary evocation of a ghost ridden, memory filled apartment depends on light and color to fill the viewer with a sense of palpable unease. Nicholas Fedak II appropriated images in negative form are original concept. Helen Stummer provides searing imagery of inner city life and Melanie Eve Barocas takes us to countries in turmoil. Two installation pieces, Eva Heyd's freestanding sculpture and Jennifer Calison's "Medicine Chest" are arresting, imaginative, and amusing. Rebecca Stockham and Eric Lindbloom both present conceptual imagery, while, Herminia Dosal's dreamlike compositions, taken in Mexico are both romantic and edgy. Sarah Hoskins' use of light and composition combined with narrative suggest the power of family relationships. It is evident these photographers reveal an incredible variety of vision when challenged to portray day-to-day issues.
– Barbara Head Millstein, The Brooklyn Museum of Art
About the Curator
Barbara Head Millstein, a graduate of New York University, worked as a street reporter with the New York Daily News and as a film editor with 20th Century Fox before becoming the curator of photographs for the Brooklyn Museum of Art. Since 1974 Millstein has expanded their photography collection from 300 prints to 15,000 and has curated more than twenty-five photography exhibitions, including the major retrospective for Lewis Hine, Consuela Kanaga, Centenary of the Brooklyn Bridge, and Photography in Latin America: A Spiritual Journey.
[one_half first]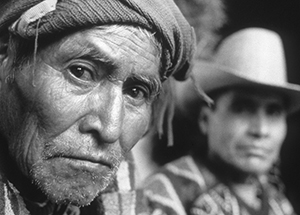 Melanie Eve Barocas
[/one_half] [one_half]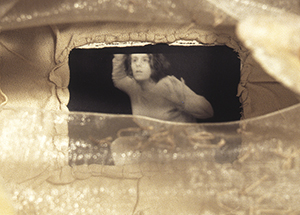 Jennifer Calison
[/one_half] [one_half first]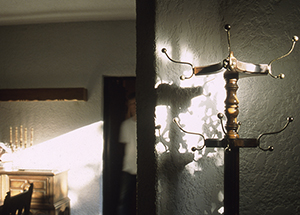 Laura Calfee
[/one_half] [one_half]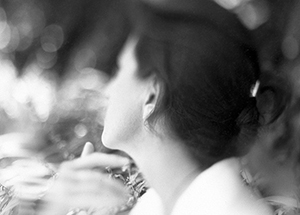 Herminia Dosal
[/one_half] [one_half first]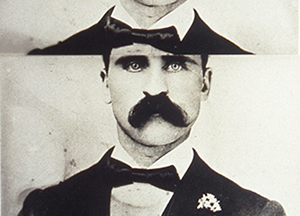 Nicholas Fedak II
[/one_half] [one_half]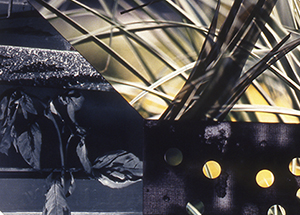 Eva Heyd
[/one_half] [one_half first]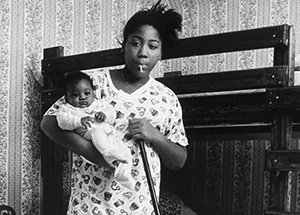 Sarah Hoskins
[/one_half] [one_half]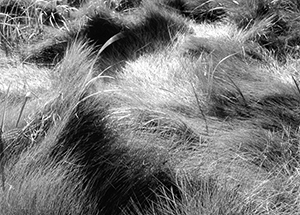 Eric Lindbloom
[/one_half] [one_half first]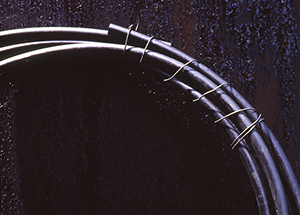 Rebecca Stockham
[/one_half] [one_half]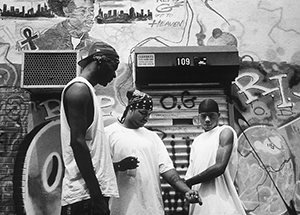 Helen Stummer
[/one_half]
---
https://www.cpw.org/media/MBW_Banner.jpg
215
700
intern
https://www.cpw.org/media/logo_CPW_2016.png
intern
2000-04-01 17:26:23
2014-03-16 14:09:51
Waking Breaking Making