INAUGURAL REGIONAL TRIENNIAL OF PHOTOGRAPHY & RELATED MEDIA: CELEBRATING THE BREADTH OF CREATIVITY IN UPSTATE NEW YORK
September 23 – October 23, 2005
The Center for Photography at Woodstock is proud to present its inaugural Regional Triennial of Photographic Arts to highlight the tremendous talent of those artists working with photography & related media in the extended Hudson Valley region.
Since it was founded in 1977, CPW has provided opportunities for artists from our surrounding area who are working within the photographic arts. Seeking to build upon that commitment – to promote and support artists in our region – and the dramatic increase of artists living and working throughout the extended Hudson Valley over the past 5 years, we established the Regional Triennial to spotlight the diverse wealth of image-makers who call this part of New York State home. In doing so, what is revealed is that some of the most creative and unique artistic voices working today live in our own backyard!
Earlier this year, CPW invited a panel of nine leading figures in the region's photographic community to each nominate three of the most interesting artists for inclusion. Representing a section of upstate New York from Beacon to Albany, the nominators included educators (and artists themselves): Stephen Shore (Bard College, Annandale-on-Hudson), Kathy High (Rensselear Polytechnic Institute, Troy), and Leah Gilliam (Bard College); museum and gallery professionals: Neil Trager (Director, Samuel Dorsky Museum at SUNY New Paltz), Carrie Haddad (Carrie Haddad Gallery, Hudson), and Todd Spire (New York North Arts, Beacon); and artists: Robert Flynt (Red Hook), Fawn Potash (Catskill), and Craig J. Barber (Woodstock).
Continue Reading...
The nominated artists are diverse, both geographically and artistically. Their work reflects the broad range of contemporary practices within the photographic arts – from Olivia Robinson's (Troy) cutting-edge interactive media art to Eric Lindbloom's ( Poughkeepsie ) pristine gelatin silver prints of the Pinewoods. They take inspiration from their surroundings as seen in the seductive encaustic-laden works of Jeri Eisenberg (East Greenbush) as well as from historical sources as reflected in Angelika Rinnhofer's (Beacon) series centered around Christian martyrs and in the inquisitive, complex narratives presented by the collaborative team of Kahn/Selesnick (Coxsackie). They address our current political landscape seen in Tim Davis' (Tivoli) bold didactic photographs and explore the disjuncture of information as depicted in the photographic & video work of Barbara Ess (Elizaville). They reflect upon the institutional environments such as the museum as revealed in Chad Kleitsch's (Rhinebeck) sparse interiors and their work examines the controls and limitations of video and memory as projected in the changing variables of Zachary Powell's (Ghent) video work.
While no single exhibition can fully define or represent the entire breath of artists working in photography who live in our region today (and we are fortunate to have hundreds!), the inaugural Triennial shines light on a group of artists who exemplify what is being done regionally as well as globally and who range from accomplished luminaries to those just beginning their professional artistic careers. The works exhibited here is as varied as the artists themselves, defying any trend or oversimplified 'regional' categorization. With this exhibit and the corresponding issue of PHOTOGRAPHY Quarterly, the Center for Photography at Woodstock is honored to present a glimpse of the strength and depth of this region's photographic arts community!
CPW would like to thank the all of the nominators and artists nominated for their enthusiastic participation in this project!  
The fall issue of PHOTOGRAPHY Quarterly will present the work of all twenty-two nominated artists, including those in this exhibition as well as Julia Christensen, Lynn Davis, Carlos Loret de Mola, Giovanni diMola, Drie Gallant, Danny Goodwin, Jared Handelsman, Kathryn Hartman, David Lebe, Tanya Marcuse, Jeff Milstein, Jaanika Peerna, & Laura Gail Tyler.
The Inaugural Regional Triennial of Photographic Arts is made possible in part with support from the Ulster County Legislature, the New York State Council on the Arts, a State Agency, CPW members, & individuals.
[one_third first]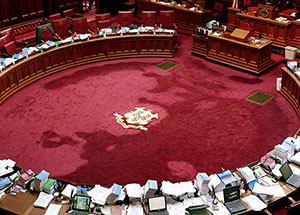 Tim Davis
[/one_third] [one_third]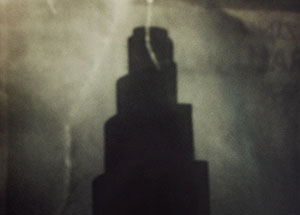 Barbara Ess
[/one_third] [one_third]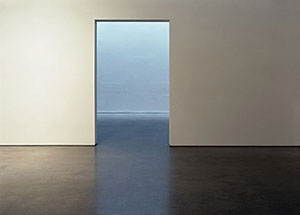 Chad Kleitsch
[/one_third] [one_third first]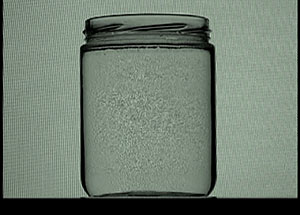 Zachary Powell
[/one_third] [one_third]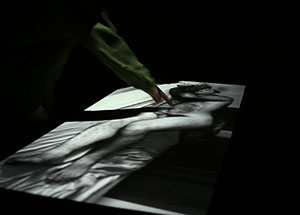 Olivia Robinson
[/one_third] [one_third]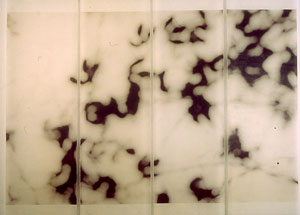 Jeri Eisenberg
[/one_third] [one_third first]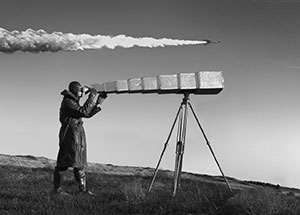 Kahn/Selesnick
[/one_third] [one_third]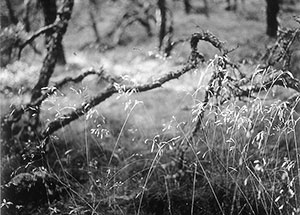 Eric Lindbloom
[/one_third] [one_third]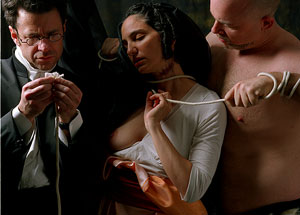 Angelika Rinnhofer
[/one_third]
---
https://www.cpw.org/media/triennial_banner.jpg
214
700
intern
https://www.cpw.org/media/logo_CPW_2016.png
intern
2005-09-23 17:44:53
2013-06-24 13:02:36
Inaugural Regional Triennial of Photography & Related Media