PUT YOURSELF IN THE PICTURE
curated by Tom Gitterman
March 24 – May 13, 2001
The ideas behind Put Yourself in the Picture offer opportunities for photographers to present work of personal expression. This exhibition opens doors to numerous possibilities of exploration of self and the world we live in – our perceptions, beliefs, ideals and dreams.
By experiencing the impact of another's voice we can empathize with similar truths or consider other ideas and experiences beyond our own. Whether it is positive or negative; cerebral, emotional, or formal; the impact of a fine photograph can expand and enrich our lives. Yet it doesn't necessarily need to be filled with angst nor attempt to break the boundaries of the medium to be worthwhile. A mere change of perception or consideration of another point of view can be a rewarding experience. For me, the height of artistic revelation is the ability of the photograph to resonate long after it's initial impact.
Continue Reading...
Many of the exhibitors' photographs examine intimate moments and expressions found in daily life.
Kelly Badham
,
Zeva Oelbaum
, and
Marla Sweeney
share an elegance of composition and ability to capture the magic of light that illuminates the beauty within in the seemingly mundane. Kelly and Marla capture human gestures and embody intimacy while Zeva's images of empty rooms suggest infinite possible narratives. Each leads us to observe the exceptional within the familiar.
Caroline Tse's
images explore intimacy in a more private and personal manner. They present the power of sensual and emotional depiction of the human body. The pictures created by
Pam Berridge
and
Rebecca Silberman
allude to a time past, implying a continuum of time and therefore interconnectedness. Each is not bound by the confines of the straight gelatin silver print and reveals the expressive potential of the medium.
Nicholas Gaffney
and
Jamie Nicholl
also investigate holistic notions of nature by presenting figures (seemingly themselves) in harmony with their environment.
Clayton Miller's
exploration of another land, seems both a portrayal by the photographer of himself and the similarities of experience within different cultures.
Marcia Reid Marsted's
images are part of an autobiographical essay on her experience with cancer and propose the potential of both a personal and more universal cathartic encounter with photography.
Chloë Potter
and
Patricia McDonough
both use humor as a means to communicate deeper levels of expression. Chloë creates bizarre scenes of fantasy and fable that hint at both the subtle truths within dreams and the reality within the surreal. Patricia's images question cultural stereotypes and the spiritual within kitsch. I hope you enjoy the exhibition and are able to take something home with you greater than what you had when you arrived.
– Tom Gitterman, 2001
About the Curator
Tom Gitterman is the director of the Howard Greenberg Gallery, NYC, where they specialize in classic 20th century photography including New York School, fashion, Camera Work Gravures, and creative contemporary. They handle work by Keith Carter, Mary Ellen Mark, William Klein, Kenro Izu, James Van Der See, Roman Vishniac, Andre Kertesz, Lillian Bassman, Mark Seliger, Walker Evans, Sarah Moon, and Edward Steichen. Prior to his work at the Greenberg Gallery, Mr. Gitterman worked with Zabriskie Gallery and Pace/MacGill, both in NYC.
[one_half first]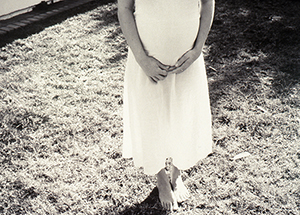 Kelley Badham
[/one_half] [one_half]
Pam Berridge
[/one_half] [one_half first]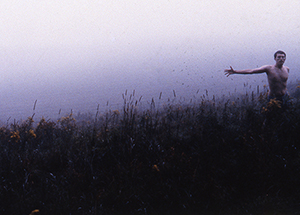 Nicholas Gaffney
[/one_half] [one_half]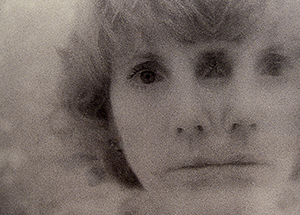 Marcia Reid Marsted
[/one_half] [one_half first]
Patricia McDonough
[/one_half] [one_half]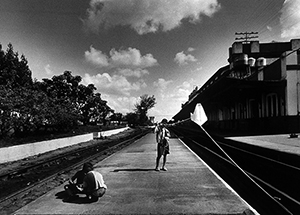 Clayton Miller
[/one_half] [one_half first]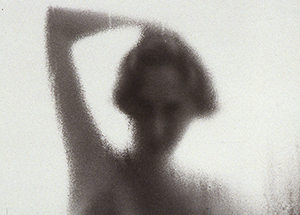 Jamie Nicholl
[/one_half] [one_half]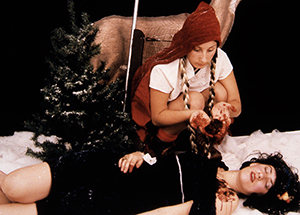 Chloë Potter
[/one_half] [one_half first]
Zeva Oelbaum
[/one_half] [one_half]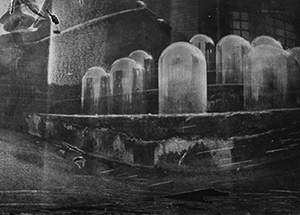 Rebecca Silberman
[/one_half] [one_half first]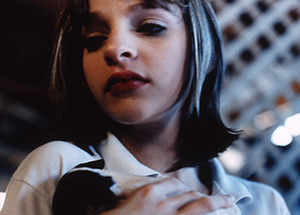 Marla Sweeney
[/one_half] [one_half]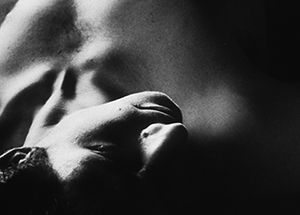 Caroline Tse
[/one_half] [hr]
https://www.cpw.org/media/PuttingYourself_Banner.jpg
215
700
intern
https://www.cpw.org/media/logo_CPW_2016.png
intern
2001-03-24 14:12:26
2014-05-06 11:42:59
Put Yourself in the Picture