PHOTOGRAPHY NOW 2005
curated by W.M. Hunt
May 7 – June 19, 2005
Jurying a photography competition is a breathless ride on an emotional roller coaster.
It is a very intense day. Bear in mind that the job at hand is looking at and evaluating over 3000 images in a compressed period of time, defining and refining your critical criteria as you go along.
What I look for is something new, and I am filled with the hope that I will be taken to someplace surprising. Photographs can do that; they can transport you. They can provoke you. The subject matter may be emotionally unsettling or aesthetically lush and seductive.
This year's Photography Now competition had many delights. The submissions I reviewed showed that contemporary photography overwhelmingly consists of very good, well-made work. I am especially pleased to present work by photographers, which I believe rose to the top.
Continue Reading…
Jeff Krolick's color landscapes are classic, like Eliot Porter's, formal with very subtle shifts of color. Richard Gilles' panoramic graffiti covered factory interiors seem impossible, garishly colored, and alien. Beth Lilly's black and white studies of trees are described as monsters in her titles with nature artfully but delicately distorted (by telephone wires).
The portraits I've selected range from Ethan Levitas' subway cars, unexpectedly and formally presented like a fashion shoot as if on seamless paper, to Michelle Sank's images of adolescents seeming to offer uncanny previews of the subjects as adults.
The compassion brought to Amalia Mendez's long form photo essay is intimate and touching. As heartfelt but more delightful are the giddy and sweet groupings in Gerald Forster's work with a sense of delight that transcends this work's ethnographical origins.
The abstracted dreamlike nature of Ron Diorio's stylish studies is subdued and engaging. This is work that lingers in my memory.
Margarida Correia creates a special kind of visual story telling which imaginatively and uniquely combines vernacular, still life, and portrait photography. This is the work I have selected for the 2005 Director's Prize.
I am very pleased to present these image-makers in Photography Now 2005 and hope their work will surprise and delight you too.
-W.M. Hunt, 2005
—
W.M. HUNT is a NY-based collector, curator, and consultant, a champion of photography. He is the Director of Photography at the estimable Ricco/Maresca Gallery in NYC. His Collection Dancing Bear has been profiled in The New York Times, Art News, and more. "Look Here – Collection Dancing Bear" will be one of the featured exhibitions at the Rencontres d'Arles in France this summer. Hunt produces and moderates a series of panels for Photo District News entitled Your Picture … and has presented lectures at the Museum of Fine Art Houston, The Cleveland Museum, The Columbus Museum, and Boston University. He is an adjunct professor at the School of Visual Arts, the Chairman of the Center for Photography, and the former Chairman of Photographers + Friends United Against AIDS.
[one_third first]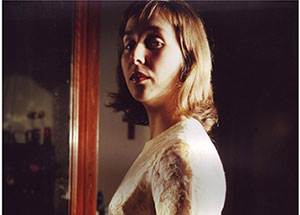 Margarida Correia[/one_third][one_third]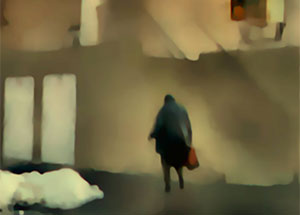 Ron Diorio[/one_third][one_third]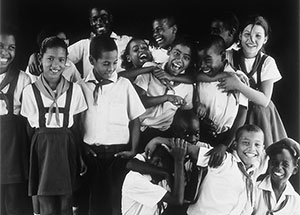 Gerald Forester[/one_third][one_third first]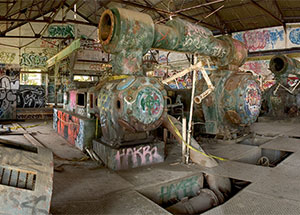 Richard Gilles[/one_third][one_third]
Michelle Sank[/one_third][one_third]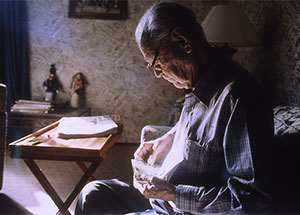 Amalia Mendez[/one_third][one_third first]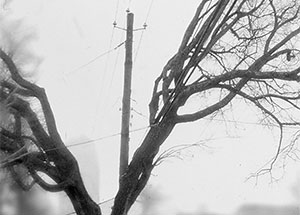 Beth Lilly[/one_third][one_third]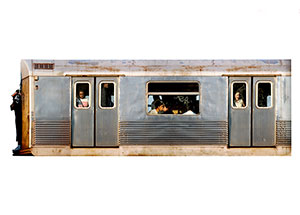 Ethan Levitas[/one_third][one_third]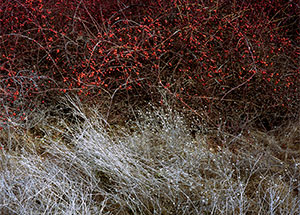 Jeffrey Krolick[/one_third]
—
https://www.cpw.org/media/banner7.jpg
215
700
intern
https://www.cpw.org/media/logo_CPW_2016.png
intern
2005-05-07 12:00:23
2013-12-23 14:03:16
Photography Now 2005