PHOTOGRAPHY NOW 2003
curated by Therese Mulligan
March 29 – May 25, 2003
While the opportunity to jury an exhibition is familiar to a curator, the activity itself revels in the unexpected and the unpredictable.
My experience as a juror was no exception as I surveyed over 2000 images submitted by 265 photographers for the Center for Photography at Woodstock's annual national photography exhibition. In exhibitions like this, I am, along with the public, presented with a type of "snapshot" view of current issues and practices in contemporary photography. Here the wide diversity of the medium is on display, from emergent digital printing technologies to the reinvestigation of so-called "antique" processes born of the nineteenth century. Diversity is also reflected in the breadth of skilled practitioners. Few visual mediums encourage and extol this type of multiplicity of practice and maker: it is one of photography's most enduring and richest attributes.
Continue Reading...
From submitted entries, forty images by ten photographers were selected to comprise this annual exhibition. Decision- making involved in the jury process is never easy, but these works proved meritorious of special attention and deserve mention here. Jonathan Moller's sobering series Guatemala attests to the power of the photograph as document and a deliberate tool for social change. The work of Gregory Hipwell and Allison Hunter also consider the documentary function of the photograph. However, theirs is an altogether different social context. For Hipwell and Hunter, the photograph is a distilled index of man-made organization and management, from the slick, unpopulated hallways of corporate buildings (Hipwell) to monuments of industrial technology that pose triumphantly on barren landscapes (Hunter). Technology presents a new face in A. Leo Nash's playfully contrived desert panoramas, with post-industrial machines and landscapes that appear straight out of a Mad Max adventure. While all of these works have something of the "document" about them, other selected photographers pursued different aesthetic paths.
Abstraction finds a special resonance in James Reeder's toned silver gelatin prints of floating worlds and Bill Armstrong's vibrant colored photographs of masks. In these photographers' work the power of abstraction lies in the power of suggestion to simultaneously reveal and conceal inherent subject and meaning. Abstraction is further highlighted in Paul Cary Goldberg's Vessel images, with fragmented views of ship hulls awash in darkness that convey a menacing, still life sensibility. In Mary Daniel Hobson's elegantly framed images, the camera's intimate gaze of the female figure is intensified to the point of the personalized abstract by combining close up views and collage. The theatrical and cinematic coincide in Sandra Johanson's Reconstruction series, based on the observed telling gesture and story board format, and Robert Goss' appropriated images from popular culture, which also adhere—although playfully disjunctive—to the narrative format of the sequenced image.
I would like to thank all the photographers who submitted work to this competition and provided a truly pleasurable viewing experience. I also wish to express my deep appreciation to the staff of the Center for Photography at Woodstock  for the opportunity to participate as juror. CPW's sponsorship of this annual exhibition represents an important forum on contemporary photography for the art community and public alike.
-Therese Mulligan, Curator of Photography, George Eastman House, Rochester NY
—
Therese Mulligan has been the curator of photography at George Eastman House since 1995. She has organized numerous exhibitions, as well as authored and edited articles and publications on historical and contemporary photography. Highlights of these activities include the 1999 comprehensive guide to the Museum's photography collection entitled Photography from 1839 to Today; and most recently the publication The Photography of Alfred Stieglitz: The Legacy of Georgia O'Keeffe (2000). At the Eastman House, she has organized "Telling Stories: The Narrative Impulse in Contemporary American Photography"; "Mexicanidad: Tina Modotti and Edward Weston"; "Digital Frontiers: Photography's Future" at Nash Editions.
Most recently, she organized the first one-person exhibition of the work of contemporary photographer Robert ParkeHarrison. Mulligan received her MA in art history, with a concentration in the graphic arts, from Michigan State University and her Ph.D. in the history of photography from the University of New Mexico.
[one_third first]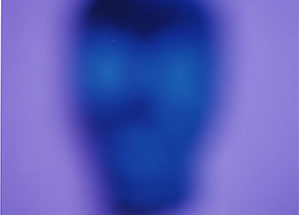 Bill Armstrong[/one_third]
[one_third]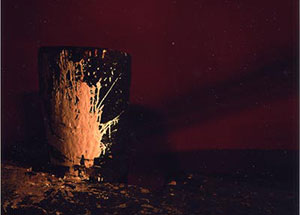 Paul Cary Goldberg[/one_third]
[one_third]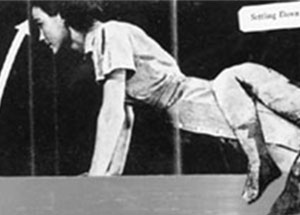 Robert Goss[/one_third]
[one_third first]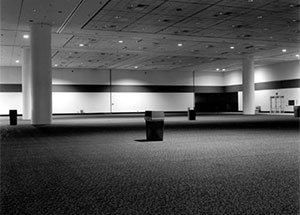 Gregory Hipwell[/one_third]
[one_third]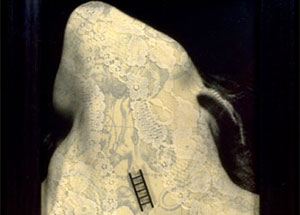 Mary Daniel Hobson[/one_third]
[one_third]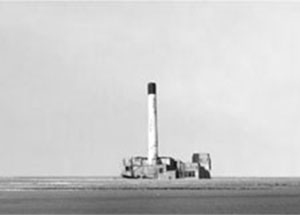 Allison Hunter[/one_third]
[one_third first]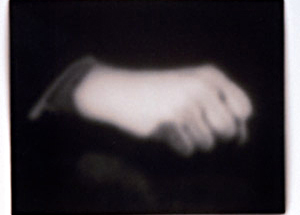 Sandra Johanson[/one_third]
[one_third]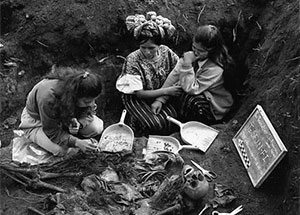 Jonathan Moller[/one_third]
[one_third]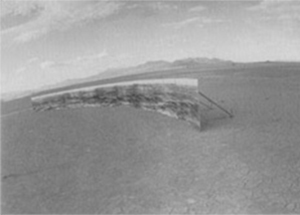 A. Leo Nash[/one_third]
[one_third first]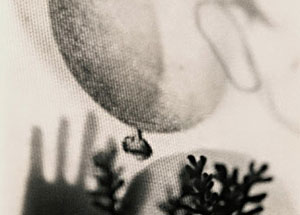 James Reeder[/one_third]
 [hr]
https://www.cpw.org/media/banner_photonow.jpg
215
700
intern
https://www.cpw.org/media/logo_CPW_2016.png
intern
2003-03-29 12:44:48
2013-07-15 11:51:06
Photography Now 2003