Personal Permanent Records: Contemporary South American Photography
curated by Malin Barth
featuring Alexander Apóstal, Claudia Aranovich, Sara Maneiro, Eduardo Medici, Oscar Muñoz, Luciana Naphchan, Juan Leal Ruiz, Antonio Saggese, Ana Tiscornia, Milagros De La Torre, and Janiana Tschäpe
September 25 – December 19, 1999
The selection of these particular artists is based upon research I undertook in 1997.
I traveled from the south of Chile to the north of Mexico over a period of seven months, and I have had the privilege of meeting and talking extensively with the majority of the artists about their work. Identity and memory were repeating phrases. The work presented here is an intricate fusion between messages and the media – photography. The images give the reader an extensive cross section of prolific South American artists' and their approach to the medium of photography. It also presents an understanding of their regional concerns as the subject matter of identity and memory through portraiture.
Photographic portrayal is one of the dominant usages of the camera, and portrait genre has had a strong hold since the camera's invention. Portraiture photography has inundated our everyday lives, with family pictures, ID cards, and portraits in the media. These artists validate, through portraits, differentiated identity and memory: personal, sexual, collective, national, and historical. The artists eloquently manage to incorporate many dimensions of meaning into their work. Understanding the individual portrait and its meaning as the emblem of identity and memory is the most significant.
This work is an indication of recent developments in contemporary art of South America. Several of the artists extend the accepted boundaries of photographic principles by shifting the emphasis away from the camera and onto the finished print / object itself. These artists focus on a great variety of approaches to portrait photography in their quest to portray and discuss identity and memory. Each of them is crucial in the summation of the current panorama of the medium being made throughout the region of South America. The images represent individuals' personal preoccupation with the subject of identity. It is possible to trace regional particularities, such as a specific idiosyncratic or special historical / political circumstances, but these are not turned into homogeneous emblems. The artist's interpretation maintains formal characteristics that are hybrid and multiplex. The work selected recognizes the parallel evolution of the twentieth century's art across continents, an evolution reflecting both international movements and regional concerns.
– Malin Barth, 1999
—
MALIN BARTH was the Director of Throckmorton Fine Art, New York. An artist and curator, she has lectured in Cuba, Norway, and New York City on topics related to photo-based art from Latin America. Barth has curated shows of work by the following artists: Lola Alvarez Bravo, Tina Modotti, Bastienne Schmidt, and Paul Strand.
[one_half first]
Alexander Apóstol
[/one_half] [one_half]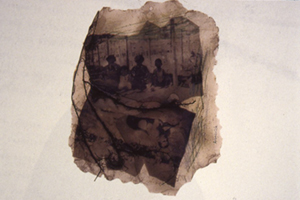 Claudia Aranovich
[/one_half] [one_half first]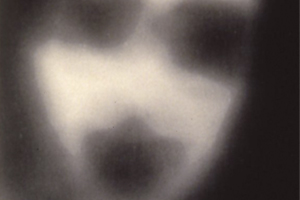 Sara Maneiro
[/one_half] [one_half]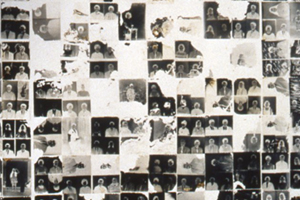 Eduardo Medici
[/one_half] [one_half first]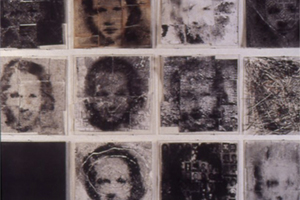 Oscar Muñoz
[/one_half] [one_half]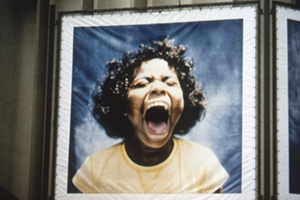 Luciana Napchan
[/one_half] [one_half first]
Antonio Saggese
[/one_half] [one_half]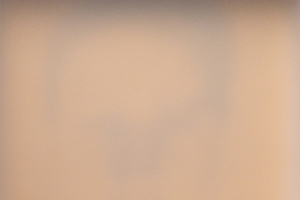 Ana Tiscornia
[/one_half] [one_half first]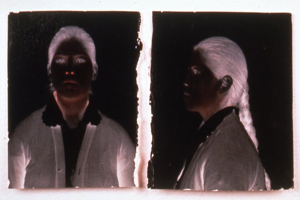 Milagros De La Torre
[/one_half] [one_half]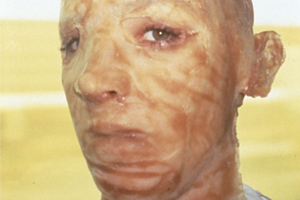 Janaina Tschäpe
[/one_half] [hr]
https://www.cpw.org/media/Installation-banner.jpg
215
700
intern
https://www.cpw.org/media/logo_CPW_2016.png
intern
1999-09-25 19:45:54
2014-10-16 19:46:19
Personal Permanent Records: Contemporary South American Photography