Outsiders: Women Landscape Photographers
curated by Mara Miller
October 25 – December 20, 1998
featuring Kathleen Larkin, Jocelyn Alloucherie, Effie Paleologou, Elaine Querry, Elene Tremblay, Victoria Veenstra
Judging from what we have viewed, the making (some continue to insist on "taking") of landscape photographs is traditionally the work of men. Is there a gender difference in the gaze/camera as it represents landscape?
I don't know; and this exhibition does not attempt to answer that question. The idea for Outsiders stemmed from my own simple observation that historically—and even at present—landscape photography is viewed as primarily a male preserve.
I wanted to test that observation—to see if, in fact women photographers stayed away from the landscape as subject or if rather, women were and are photographing their physical environments but are without much opportunity to show that work. A year's research and studio visits in the U.S., Canada, and Europe proved to me that the latter is the case. And thus this exhibition.
Outsiders is the work of five emerging photographers who are women and who make landscape photographs. The other characteristic they share is that their work acknowledges the active intervention of the photographer in the making/taking of the picture. None of these artists uses or feigns the so-called "direct approach" to landscape, in which the resulting image pretends to be a transparent representation of objective reality. Each artist in Outsiders uses the photograph as a constructed part (or parole) of the photographic language. The works in this exhibition tell as much about photography and art as they do about landscape.
Within that shared approach, they have little else in common.
—Mara Miller, 1998
[one_half first]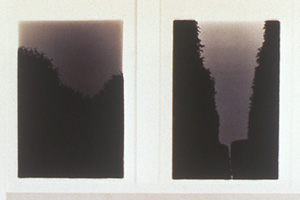 Jocelyna Alloucherie [/one_half]
[one_half first]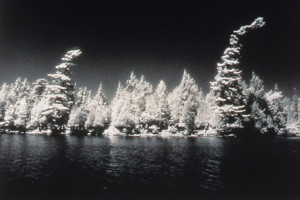 Kathleen Larkin [/one_half]
[one_half]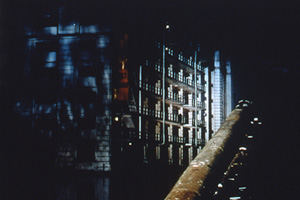 Effie Paleologou [/one_half]
[one_half first]
Elaine Querry [/one_half]
[one_half]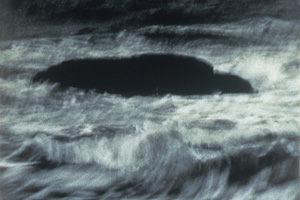 Elene Tremblay [/one_half]
[one_half first]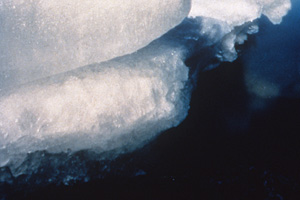 Victoria Veenstra [/one_half]
[hr]
https://www.cpw.org/media/banner53.jpg
214
700
intern
https://www.cpw.org/media/logo_CPW_2016.png
intern
1998-10-25 20:42:50
2015-08-14 14:10:44
Outsiders