Moonlight Becomes You
a Thousand and One Nights of Peace on Earth
curated by Kate Menconeri
July 15 – August 27, 2000
You're all dressed up to go dreaming
Now don't tell me I'm wrong
And what a night to go dreaming Mind if I tag along?
(Johnny Burke, Jimmy Van Heusen, from Moonlight Becomes You)
Let me tell you a story …
a tale of love and light …
of snakes and skulls,
seas and sand,
butterflies and moonbeams,
wind and hands,
slippers and lace,
castles and trains,
flowers and birds,
princes and frogs, acrobats … top hats …
a story not unlike that by Scheherazade
in the dark of the night
in the light of the moon
balance
hope and fear, pleasure and pain, good and evil, love and hate, fragility and strength, joy and sorrow, life and death, dreams and nightmares, beauty and power…Does one exist without the other?
Continue Reading...
In the tale of Scheherazade and the Thousand and One Nights a jealous king kills his wife after she betrays him with another lover. Consumed by his anger he marries and kills a new wife each day for many years until the day Scheherazade comes to take his hand. She fends off death by spinning rapturous tales for 1,001 nights. Each night she leaves her story incomplete with the promise to finish it the following night. The stories are so enchanting that the evil king – so eager to hear the end – puts off her execution from day to day until finally he abandons his cruel plan.
These artists, like magicians, transform the frog into a prince.
Just like Scheherazade, they are armed with history, philosophy, science, art, poetry, wisdom, and wit.
They hold the door of the past
and picture a world to come
Spinning light from darkness
they propel us into
1001 more nights of peace on earth.
Let the light stream forth
Into the minds of all
From the center which we call the human race
Let the plan of love and light work out
And may it seal the door where evil dwells
Let light and love and power
Restore the plan on earth
(- Alice Bailey, The Great Invocation)
[one_half first]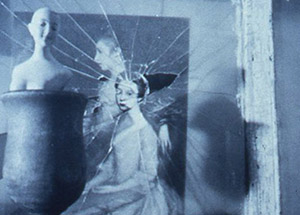 Jesseca Ferguson
[/one_half] [one_half]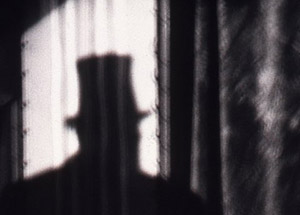 Kimberly Gremillion
[/one_half] [one_half first]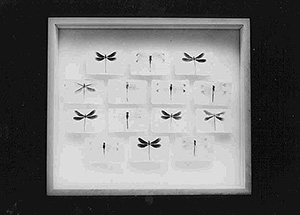 Bohnchang Koo
[/one_half] [one_half]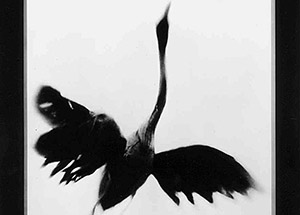 Gail LeBoff
[/one_half] [one_half first]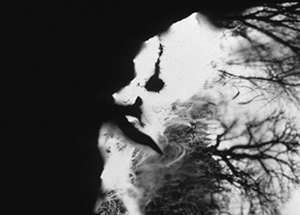 Elisabeth Sinsabaugh
[/one_half] [one_half]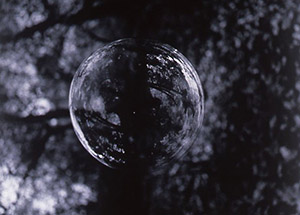 Yoshi Sugitatsu
[/one_half] [one_half first]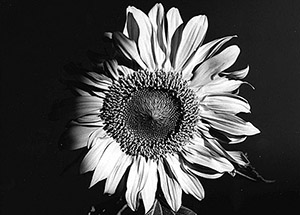 Nana Watanabe
[/one_half] [hr]
https://www.cpw.org/media/Banner_700px1.jpg
215
700
intern
https://www.cpw.org/media/logo_CPW_2016.png
intern
2000-07-15 13:23:32
2014-07-09 11:29:59
Moonlight Becomes You