MADE IN WOODSTOCK
curated by Ariel Shanberg
August 18 – October 21, 2001
Art can be made with and without anything. Artists continuously remind us that the notion of what is art is an open playing field and not necessarily needing of a definition. Yet what art of all kinds and all artists need is time – to focus, to develop, to create. Woodstock and its community has long been a source of that precious commodity. It has been used as a point of inspiration and a place where one could focus on expressing that which is internal by distancing them from the distracting hustle of their daily lives.
Recognizing the special quality of our region, the Center for Photography at Woodstock, with support from the National Endowment of the Arts and the New York State Council on the Arts, began WOODSTOCK A-I-R, a residency program for photo-based artists of color in 1999. After 22 years of supporting artists using photography through exhibition, publication, fellowships, workshops, and educational programming, we recognized the need to bring artists here and share Woodstock's gifts with them and give them the ability to produce new art work, complete previous projects, and contemplate their next step by providing housing in the historic Byrdcliffe Artist Colony, stipends for food and travel, honoraria, work space and facilities, support, and most especially, time.
With that gift, they have gone on and given us a gift of their own. Often inspired by our everyday surroundings, they have interwoven their ideas with Woodstock, the Catskills, and the Hudson Valley and allowed us to see our everyday world through their eyes. In doing so they have honored and continued the tradition of art made in Woodstock.
– Ariel Shanberg, 2001
—
[one_half first]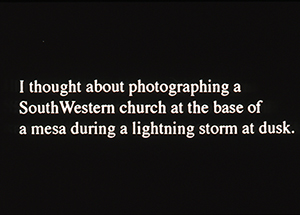 Susan Evans
[/one_half] [one_half]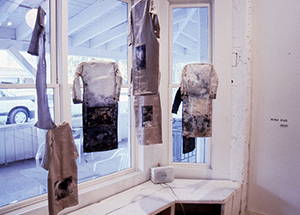 Nina Kuo
[/one_half] [one_half first]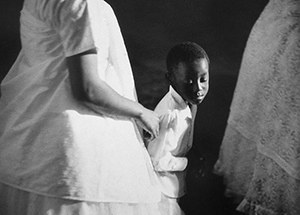 Charles Martin
[/one_half] [one_half]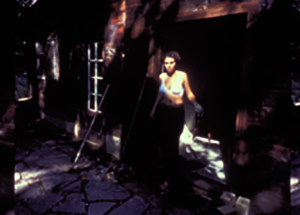 Karina Skvirsky
[/one_half] [one_half first]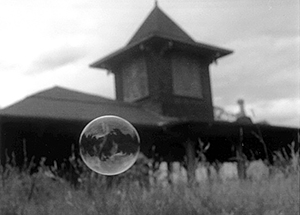 Yoshi Sugitatsu
[/one_half] [one_half]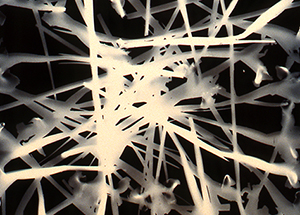 Kunié Sugiura
[/one_half] [one_half first]
Danny Tisdale
[/one_half] [hr]
https://www.cpw.org/media/MIW_banner.jpg
215
700
intern
https://www.cpw.org/media/logo_CPW_2016.png
intern
2001-08-18 13:03:23
2015-11-06 12:09:29
Made in Woodstock