MADE IN WOODSTOCK III
coordinated by Liz Glynn and Ariel Shanberg
January 28 – March 26, 2006
W
hat distinguishes an artist's work as "Made in
 Woodstock"? 
What impact does place truly have in influencing artists and their work? Woodstock and the surrounding Hudson Valley/Catskill Mountain Region have attracted artists for over a century – from painters to sculptors, from filmmakers to musicians, from writers to craft makers, among others. Whether the time they spent here lasted a couple of days or a number of years, this place has fostered some of the most moving and significant art we know today.
Continue Reading...
MWIII, the third installment of Made In Woodstock, the Center for Photography at Woodstock's exhibition series highlighting works by recent artists-in-residence, celebrates Woodstock's identity. The eight image-makers featured participated in the Center's residency program, WOODSTOCK A-I-R in 2003 & 2004. Designed to provide not only the time and space, but also vital critical, technical, and financial support for artists of color working in the photographic arts, WOODSTOCK A-I-R has hosted over 30 artists since 1999. During residencies of two – four weeks, artists are afforded the freedom to focus solely on their artistic growth. This time has allowed many to complete ongoing projects, initiate new ones, and move their unique visions forward. Staying at the Villetta Inn within the Byrdcliffe Art Colony and working in CPW's traditional and digital darkrooms, they experience both Woodstock's historic identity as a colony of the arts and enrich the diversity of those who have found inspiration among Woodstock's surroundings.
While the term "artist of color" was once seen as potentially limiting – causing audiences to have a narrow field in which to understand the artist's work – today that identity signifies an awareness of history and its visual representation, coupled with a willingness to explore the past and construct new images for the world today. As evidenced by many of the artworks in this show, one's personal attachment to a place has become an increasingly complex notion in a globalized world. The contemporary artist is often faced with sustaining their practice through various workspace residency programs. These opportunities lead them to all four-corners of the world, sustaining their practice while inserting them within environments and communities often remarkably different from their own. The works in this exhibition reflect each of the artists' experiences and the significant impact these surroundings made on them; and while some of the work included in this exhibition was not physically completed at CPW, for many, the ideas generated during their residencies reverberated for months after. As a result, the artists in MWII reflect a number of characteristics inherent in work made in Woodstock – sincere artistic expression, deep interest in one's past and surroundings, and groundbreaking scope and practice of the medium. 
– Liz Glynn & Ariel Shanberg, 2006
Ariel Shanberg has served as the Executive Director of CPW since 2003. Liz Glynn worked as the Center's Program Associate from 2004 to 2005.
[one_half first]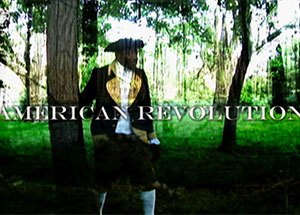 Kenseth Armstead[/one_half]
[one_half]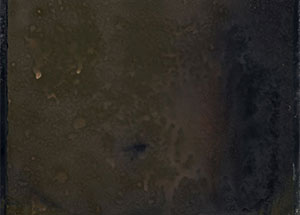 Myra Greene[/one_half]
[one_half first]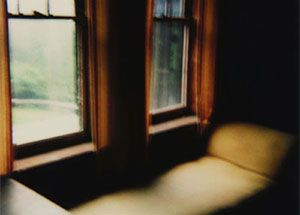 Kira Lynn Harris[/one_half]
[one_half]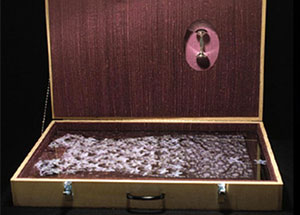 Priya Kambli[/one_half]
[one_half first]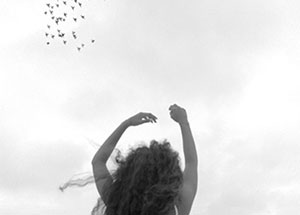 Keisha Scarville[/one_half]
[one_half]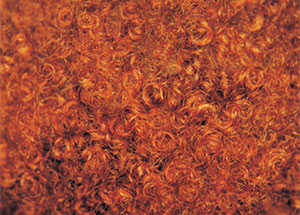 Sun-Joo Shin[/one_half]
[one_half first]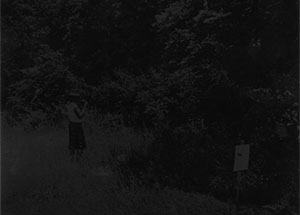 Noelle Tan[/one_half]
https://www.cpw.org/media/banner12.jpg
215
700
intern
https://www.cpw.org/media/logo_CPW_2016.png
intern
2006-01-28 15:24:50
2013-06-24 18:19:15
Made in Woodstock III