CONSTELLATION
Celebrating CPW's First 25 Years
August 10 – October 20, 2002
2002 marks the 25th anniversary of the Center for Photography at Woodstock! The history of CPW is not a timeline, but a constellation of people, a circle of artists & audiences who have taken part in our offerings. Since our founding in 1977, this artist run not-for-profit has served well over 12,000 artists & audiences in the hundred thousands.
CPW's offerings over the last 25 years illustrates not only the history of a dedicated artists' organization, but spans a quarter of a century of the best of creative photography in the international field. In celebration we will host an anniversary exhibition titled Constellation. The show will highlight some of the most vibrant artists working today who have taught, exhibited, & participated in CPW programs over the last quarter of a century. The artists you'll see may have had one of their first solo shows here, been awarded a CPW Photographer's Fellowship grant, taught a workshop, received an artist residency, or been published in our journal, PHOTOGRAPHY Quarterly…. since then they've gone on to become some of the stars in the national creative community. Participating artists include Ruth Bernhard, Keith Carter, Debbie Fleming Caffery, Kenro Izu, Nina Kuo, Derek Johnston, Phyllis Galembo, George Holz, Gail LeBoff, Christopher James, Eric Lindbloom, Mary Ellen Mark, Luis Mallo, Andrea Modica, Stephen Marc, Lilo Raymond, Eikoh Hosoe, Stephen Shore, Joyce Tenneson, William Wegman, and more.
As it is our mission to discover new talent, artists from Constellation were invited to select an up and coming artist in the field to be featured in a parallel exhibition Constellation Selects, which will be displayed concurrently in the Kodak Gallery. Artists included are Cathy Spence (Keith Carter), Skowman Hastanan (Nina Kuo), Camille Solyagua (Ruth Bernhard), Miwa Nishio (Joyce Tenneson), Paul Taggart (Christopher James), Jodie Jacobson (Andrea Modica), Bart Michaels (George Holz).
A fully illustrated Anniversary catalog will be published that features work by Constellation artists and articles about CPW's history, Woodstock's legacy as an artist's colony, and an overview to two decades of contemporary creative photography. Contributors will include Sarah Morthland, Paul Smart, Colleen Kenyon, and CPW's founder Howard Greenberg, among others.
—
[one_third first]
JoJo Ans
[/one_third] [one_third]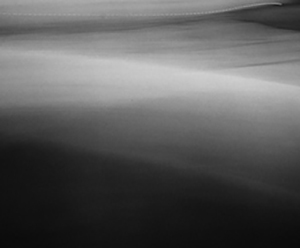 Joan Barker
[/one_third] [one_third]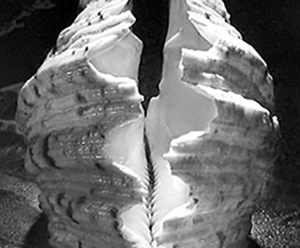 Ruth Bernhard
[/one_third] [one_third first]
Keith Carter
[/one_third] [one_third]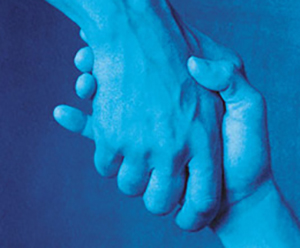 John Dugdale
[/one_third] [one_third]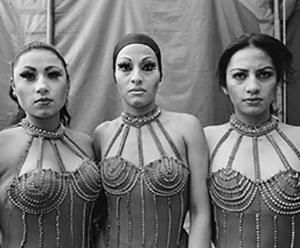 Mary Ellen Mark
[/one_third] [one_third first]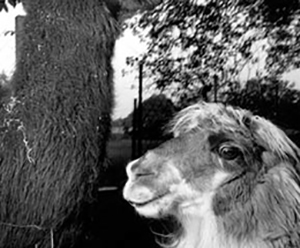 Larry Fink
[/one_third] [one_third]
Debbie Fleming Caffery
[/one_third] [one_third]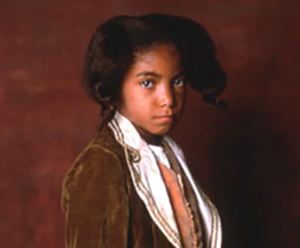 Phyliss Galembo
[/one_third] [one_third first]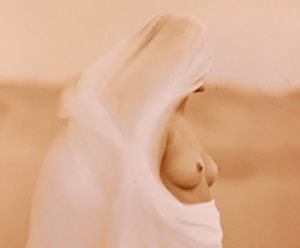 George Holz
[/one_third] [one_third]
Eikoh Hosoe
[/one_third] [one_third]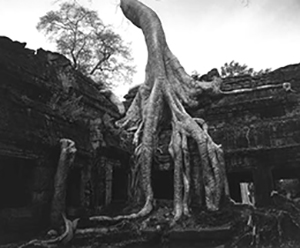 Kenro Izu
[/one_third] [one_third first]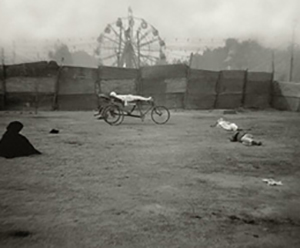 Christopher James
[/one_third] [one_third]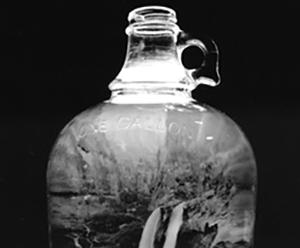 Derek Johnston
[/one_third] [one_third]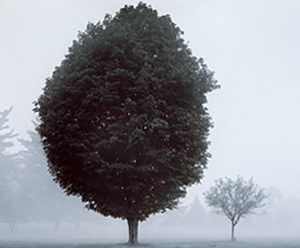 John Kleinhans
[/one_third] [one_third first]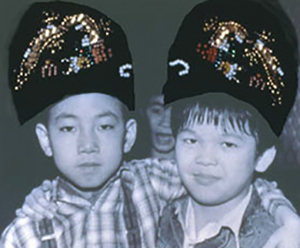 Nina Kuo
[/one_third] [one_third]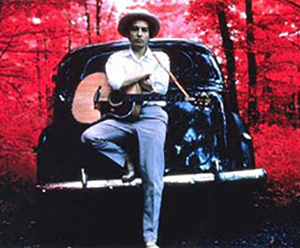 Elliott Landy
[/one_third] [one_third]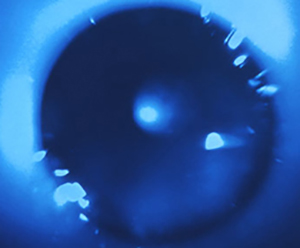 Gail LeBoff
[/one_third] [one_third first]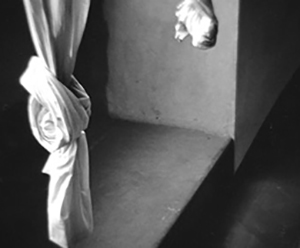 Eric Lindbloom
[/one_third] [one_third]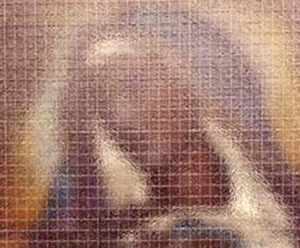 Luis Mallo
[/one_third] [one_third]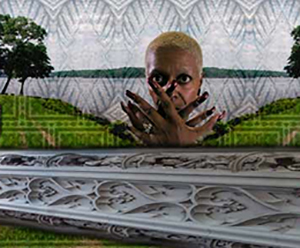 Stephen Marc
[/one_third] [one_third first]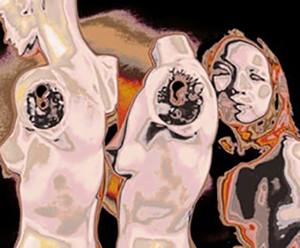 Dan McCormack
[/one_third] [one_third]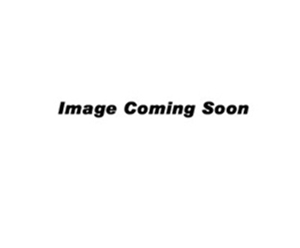 Sheila Metzner
[/one_third] [one_third]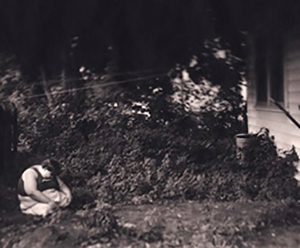 Andrea Modica
[/one_third] [one_third first]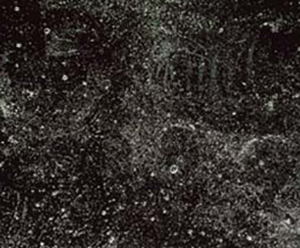 Vik Muniz
[/one_third] [one_third]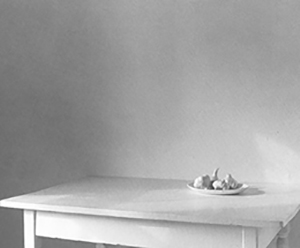 Lilo Raymond
[/one_third] [one_third]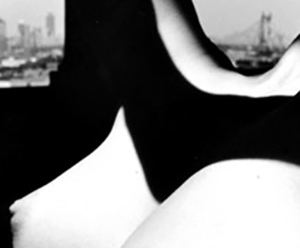 Ernestine Ruben
[/one_third] [one_third first]
Josephine Sacabo
[/one_third] [one_third]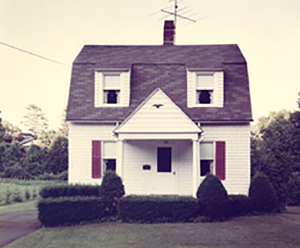 Stephen Shore
[/one_third] [one_third]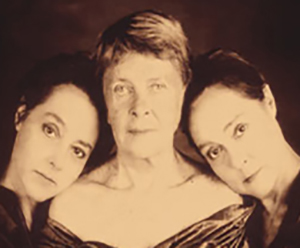 Joyce Tenneson
[/one_third] [one_third first]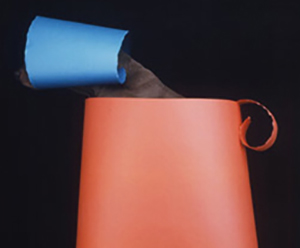 William Wegman
[/one_third] [one_third]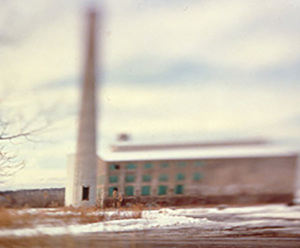 Susan Wides
[/one_third]
---
https://www.cpw.org/media/ConstellationBanner1.jpg
215
700
intern
https://www.cpw.org/media/logo_CPW_2016.png
intern
2002-08-10 16:10:47
2014-07-17 12:10:22
Constellation