Common Boundary
curated by Sandra S. Phillips
featuring Angela Cappetta, Hideo Kobayashi, Jonathan Moller, Marla Sweeney, Margaret Sartor, Ricardo Valverde, and Terri Warpinski
April 11- Sunday, May 23, 1999
Common Boundary features artists were selected from the international community by curator, Sandra S. Philips, Curator of Photographs for the San Francisco Museum of Modern Art. This show features work by ANGELA CAPPETTA (New York, NY); HIDEO KOBAYASHI (Tokyo, Japan); JONATHAN MOLLER (Oberlin, OH); MARLA SWEENEY (Austin, TX); MARGARET SARTOR (Durham, NC); RICARDO VALVERDE (Los Angeles, CA); and TERRI WARPINSKI (Eugene, OR).
The photographs are color, black-and-white, digital, collage, and mixed media. The artists deal with issues of space, borders, and boundaries within the arenas of community and town, family and friends, culture and art.
Angela Cappetta's bold color prints reveal a narrative of the life of a young Latina girl coming of age in Brooklyn, NY. Jonathan Moller's precise black-and-white images tell a story of the uprooted Mayan people in Guatemala and members of the Communities of Population in Resistance. Marla Sweeney's large color prints capture a sense of place and reveal with humor and irony America's small town communities.
Hideo Kobayashi's large conceptual work focuses on the power and nature of objects. Southern-based artist, Margaret Sartor pictures family and friends in our ragged and tender unpredictable world. Ricardo Valverde paints and manipulates the surface of his black and white imagery to play opposing forces of reality and fantasy. Terri Warpinski's Field Studies series combines photographs with drawing, paint, mapping, and digital imaging to deconstruct the landscape and reevaluate the relationship between local and universal.
– the Center for Photography at Woodstock
—
Sandra S. Phillips has been the curator of Photography at the San Francisco Museum of Modern Art since 1987. She lectures and teaches at the San Francisco State University. Prior to her work in San Francisco she was the Curator of Vassar College Art Gallery, Poughkeepsie, NY. She has served as a consultant for PBS and lectured widely on photography at places as the International Center for Photography, the Metropolitan Museum of Art, and abroad. Exhibitions curated for SFMOMA include Photography After Modernism: Extensions into Contemporary Art; Police Pictures: The Photograph as Evidence; Commonplace Mysteries; Crossing the Frontier: Photographs of the Developing West; William Klein, New York, 1954-1955; and Dorthea Lange. She has served as the juror of the Statewide Competition and Exhibition of Photography, Triton Museum, Ca; Vision of Excellence, San Francisco Art Institute; the Second Tokyo International Photo Biennial; and Photographic Collectibles Symposium, 1997.
[one_half first]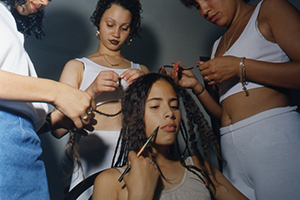 Angela Cappetta
[/one_half] [one_half]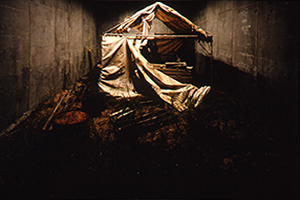 Hideo Kobayashi
[/one_half] [one_half first]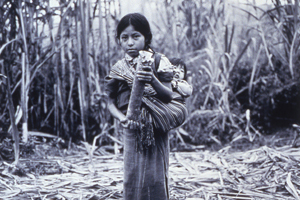 Jonathan Moller
[/one_half] [one_half]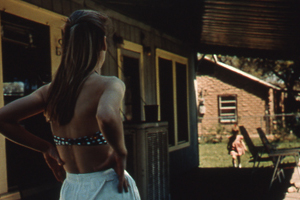 Marla Sweeney
[/one_half] [one_half first]
Margaret Sartor
[/one_half] [one_half]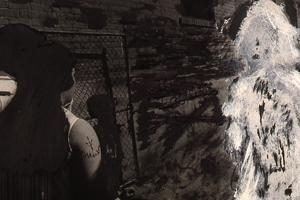 Ricardo Valverde
[/one_half] [one_half first]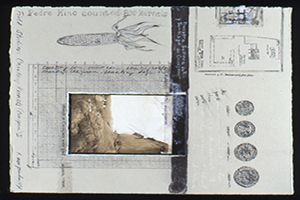 Terri Warpinski
[/one_half] [hr]
https://www.cpw.org/media/logo_CPW_2016.png
0
0
intern
https://www.cpw.org/media/logo_CPW_2016.png
intern
1999-04-11 19:47:08
2014-10-16 19:47:27
Common Boundary