BEYOND WORDS
PHOTOGRAPHY NOW 2002
juried by Debra Singer
March 23 – May 19, 2002
This winter the Center sent out an international call to photographers posing the question – If the unthinkable, the unknowable happens, what do you – as a photographer – do?
How does a major event (personal, social, collective, national, global) change your life, your family, and your world? And how do you show that visually? How do we come together – in our home, in our community, in America, and in our world? How do you visualize your fears and your hopes?
Juror Debra Singer selected nine artists who connect in diverse ways to the healing power of art and the creative process. Through picture making these photographers illuminate pathways that address with compassion and experience issues we wish we could ignore but can't. They confront sorrow, loss, life changes, and an uncertain world. They remind us of our fragile existence and of our humanity.
Continue Reading...
Maureen Beitler
celebrates the ephemeral nature of life and shows us beauty and magic in what may seem another mundane ritual of daily life.
Sonia Targontsidis'
meditative color images reveal subtle gestures and expressions that remind us of our humanity, possibility and transience.
Anne Savedge
reveals a new place through distortions to evoke personal meaning.
Jean Collier Hurley,
a breast cancer survivor, links her experience with the demolition of a 38-year-old church in San Francisco. By memorializing the destruction of the sacred parish home, Hurley hopes to find herself and others strength in what remains behind and presents a visual metaphor for the battle she won.
Patricia Richards
learned from her father to look for the opportunity in every difficult situation. Her photographs chronicle, with poignant sorrow, the passing of this man, and looks for a door to go forward from here.
Gregory Van De Rostyne explores the creative process as a way to search for his origins. Michael Marshall juggled science and art until he became aware that art provided a road to understanding. His images document what he has discovered and what he still questions. Jackie Clark transformed shock, confusion, and the need to put things "back in place" by making pictures. After the heartbreaking events of September 11th she united with fellow on-lookers at the site where the twin towers once stood and documented the face of sorrow and loss. Bruce Sheftel, responding to the tragedy on September 11, 2001, shows us the magnitude of the tragedy unfolding as seen on the television by observers in a local waiting room at the Philadelphia hospital.
How has the world changed since 9/11? Since last spring? Since last week? Many people now talk of the world as "pre" and "post" 9/11 as if it is an entirely different place. There are things happening every day that catapult our lives – without notice, without warning. In only an instant all we know may change – with a word, a look, a hope – for better or for worse. This hasn't changed – and we carry on – the best we know how.
Does art meditate challenging times?
How do you channel your own energy to focus on the positive when your world is turned upside down?
What guides your forward?

[one_half first]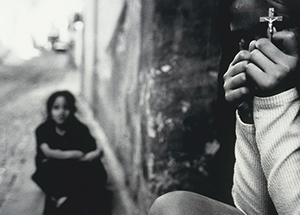 Maureen Beitler
[/one_half] [one_half]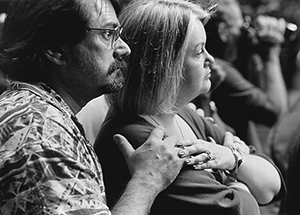 Jackie Clark
[/one_half] [one_half first]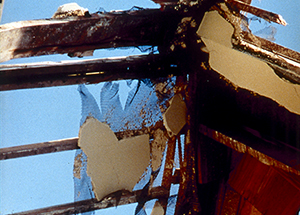 Jean Collier Hurley
[/one_half] [one_half]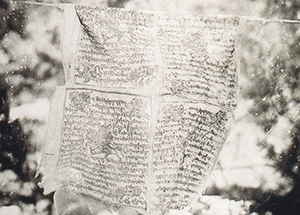 Michael Marshall
[/one_half] [one_half first]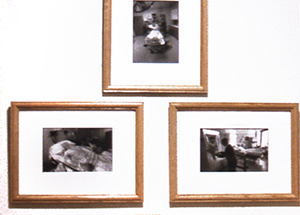 Patricia Richards
[/one_half] [one_half]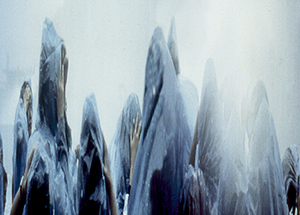 Anne Savedge
[/one_half] [one_half first]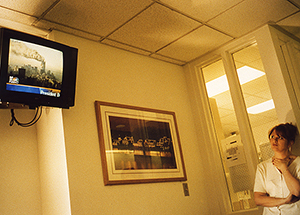 Bruce Sheftel
[/one_half] [one_half]
Sonia Targontsids
[/one_half] [one_half first]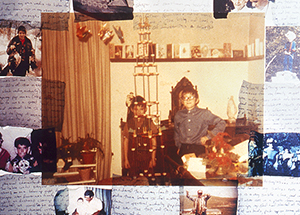 Gregory Van De Rostyne
[/one_half]
---
https://www.cpw.org/media/BeyondWords_Banner1.jpg
215
701
intern
https://www.cpw.org/media/logo_CPW_2016.png
intern
2002-03-23 16:07:08
2013-12-28 16:07:46
Beyond Words - Photography Now