Announcing the 2017 Purchase Award Recipient: SARAH ANTHONY
The Center for Photography at Woodstock (CPW) is pleased to announce the 2017 Purchase Award. This year's recipient is Boston-based artist Sarah Anthony, whose projects focus on masculinity, coming of age, gender, romance and human relationships. The Purchase Award, which is part of the annual Photography Now exhibition, includes a CPW Advanced Membership with one-on-one portfolio review session. The award is chosen annually by Executive Director Hannah Frieser.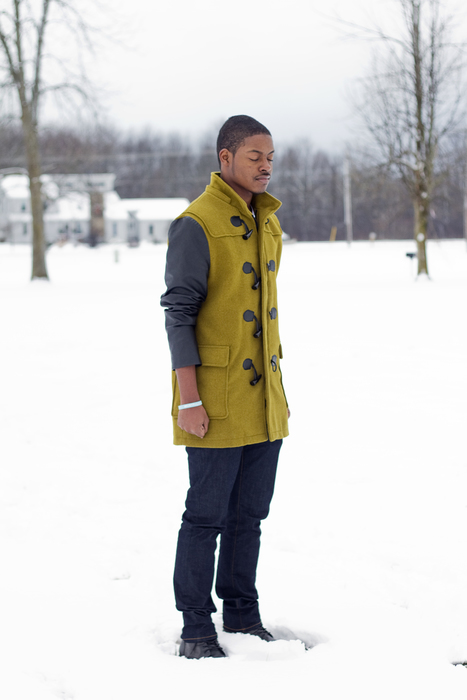 About the Artist: Sarah Anthony received her BFA in Photography from Syracuse University in 2013. She works in photography, creative writing and performative mediums. Her photography has been exhibited internationally, most recently at the exhibition DOPE in Seoul, Korea. She is based in Boston, MA, and works as a photo editor and educator. Her work can be viewed at www.sarahanthonyphoto.com
Artist Statement: For the past four years I have photographed a group of boys as they navigate their adolescence. During this period I have watched as the boys attempt to cross the threshold into adulthood. The photographs I create emphasize the push and pull of their bodies and their mindsets. The subjects still emit the delicacy associated with youth, though simultaneously they fight to be the hard and masculine person they think they should be. As this project has developed, I have asked each boy I have photographed if they have had trouble adjusting themselves to better fit what they understand to be the definition of manhood. Each has admitted that they have struggled with shedding aspects of their youth, mainly having to do with the freedom to express their emotions. As a society we are generally taught to ignore this struggle. This practiced ignorance reinforces the idea that young men must deal with this process on their own. In fact, it is the ability to quietly endure this process that serves as the ultimate marker in the achievement of manhood. By posing the boys in slightly feminine positions, I exacerbate their inner struggle and play with ideas of vulnerability, masculinity, and youth. The images subtly challenge the viewer to acknowledge the inner struggle the boys experience.
Photography Now 2017, juried by William Ewing, is on view at CPW through January 14, 2018. The exhibition features artists Lars Anderson, Sarah Anthony, Ben Arnon, Sandra Jonas Bacchi, John Barnard, Adam Bernard, Emily Berl, Christopher Brown, Tianqiutao Chen, Jennifer Garza-Cuen, Orestes Gonzalez, Tamar Granovsky, Alejandro Loureiro Lorenzo, Jeanette May, Zora Murff, Laurie Peek, Ceaphas Stubbs and Ayumi Tanaka.
Image information: Sarah Anthony, Deven in the Snow, 2016
The call for entry for Photography Now 2018 is now available. Apply by January 29, 2018. The show will take place in late fall.
https://www.cpw.org/media/logo_CPW_2016.png
0
0
Hannah
https://www.cpw.org/media/logo_CPW_2016.png
Hannah
2017-11-08 20:11:28
2017-12-11 09:28:51
PR: Purchase Award 2017

https://www.cpw.org/media/SandraJonasBacchi_PN17.jpg
215
642
Hannah
https://www.cpw.org/media/logo_CPW_2016.png
Hannah
2017-09-30 12:19:56
2017-09-30 12:54:35
PR: Photography Now 2017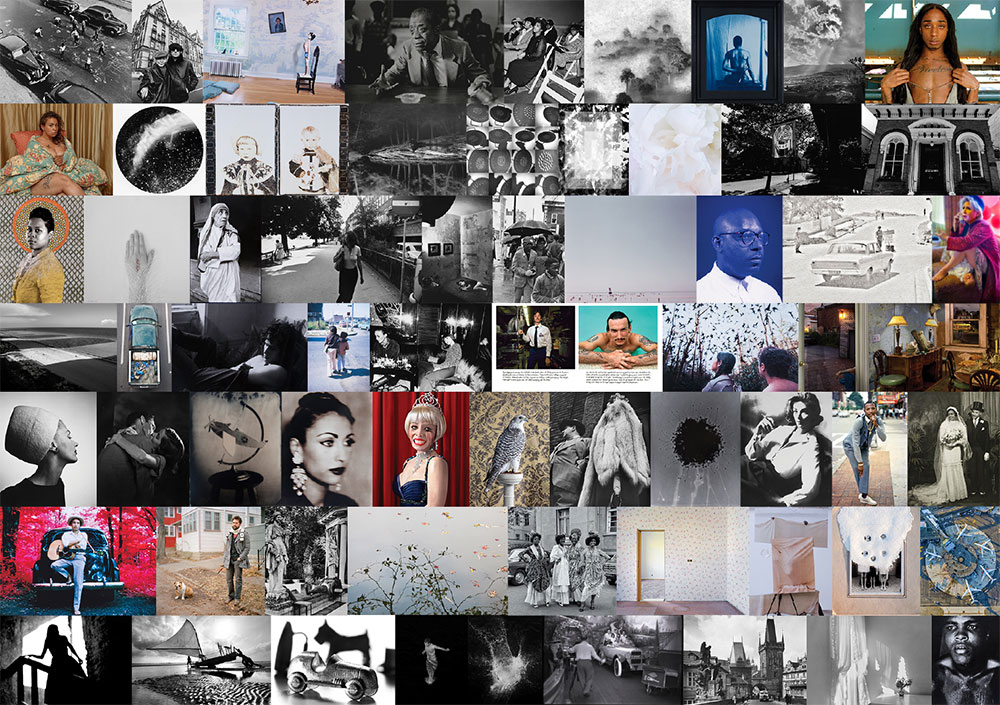 CPW Award & Benefit Auction – Start bidding
The photographs for CPW's 2017 benefit auction are now live on Paddle8. Take a look and start bidding. This year's selection includes an diverse array of early, modern and contemporary photographers, from James Van Der Zee to Rocio De Alba. The bidding will continue through October 11 at 5pm. The auction will then switch to the benefit event on October 12, 6-9pm, for final bidding via live and silent auction.


Continue Reading...

2017 Auction artists include: David Armstrong, Lillian Bassman, Dawoud Bey, Julie Blackmon, Nydia Blas, Gay Block, Margaret Bourke-White, Allen Bryan, Alejandro Cartagena, Louise Dahl-Wolfe, Rocio de Alba, Tom DeLooza, Jeremy Dennis, John Dugdale, David Emitt Adams, Gabriel García Róman, Orestes Gonzalez, Kris Graves, Myra Greene, Philippe Halsman, Dave Heath, Tama Hochbaum, Raymond Jacobs, Tomiko Jones, Priya Suresh Kambli, Andre Kertesz, Sergey Kozhemyakin, Sergey Kozhemyakin, Laurie Lambrecht, Elliott Landy, Arthur Leipzig, Leon Levinstein, Danny Lyon, Nathan Lyons, Mary Ellen Mark, Fredrik Marsh, Rebecca Martinez, George McClintock, Anne Arden McDonald, Meryl Meisler, Doug Menuez, Doug Menuez, Joel Meyerowitz, Jeffrey Milstein, Elsa Mora, Daido Moriyama, Ruben Natal-San Miguel, Gordon Parks, Jaime Permuth, John Francis Peters, Jose Picayo, Lilo Raymond, Aaron Rezny, Claire Rosen, Sharon Rousseau, Paul Mpagi Sepuya, Jamel Shabazz, Carla Shapiro, Alan Siegel, Aaron Siskind, Allan Tannenbaum, James Van Der Zee, Claire Warden and Garry Winogrand.

The proceeds from the benefit auction directly impact the lives of artists and sustain a place where great photography is made, discovered, and encouraged. 

Our thanks to our 2017 sponsors: Affirmation Arts, Archival Methods, Empire Merchants North, Howard Greenberg Gallery, La Palapa Cocina Mexicana, Paddle8, Photograph Magazine and Woodstock Framing Gallery.
https://www.cpw.org/media/logo_CPW_2016.png
0
0
Hannah
https://www.cpw.org/media/logo_CPW_2016.png
Hannah
2017-09-29 19:00:25
2017-09-29 19:07:45
2017 Benefit Auction