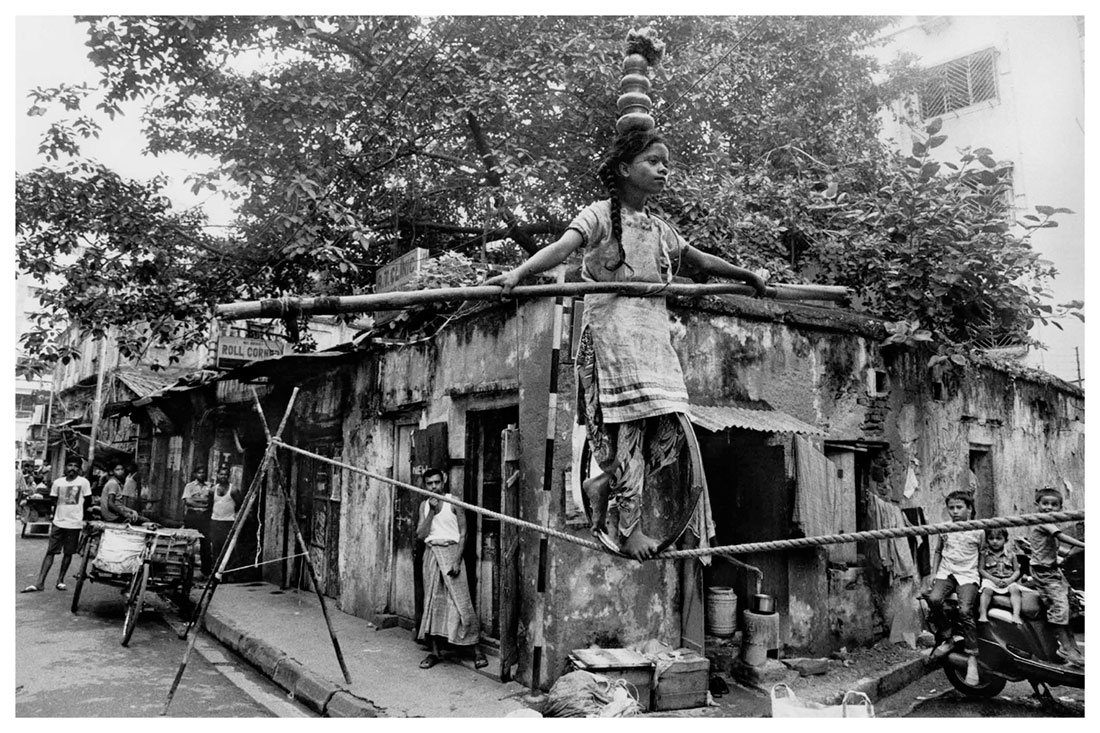 Fionn Reilly: Kolkata Calcutta
Book signing and Gallery Talk
Saturday, December 9, 2017, 3-5pm
CPW is pleased to announce a book signing and gallery talk to celebrate Fionn Reilly's new book Kolkata Calcutta (KMW Studio Publishing, 2017). As part of the event, special guest Tony Fletcher, who wrote the foreword for the book, will be discussing Reilly's compelling photo series with the artist.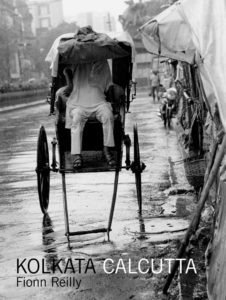 ABOUT THE BOOK: Kolkata Calcutta is a collection of classic black-and-white and color photographs taken in what Fionn Reilly refers to as "of one the World's most enthralling and mysterious cities as revealed through the lens of photographer."
Inspired by the films of Kolkata's celebrated director Satyajit Ray and the great Indian photographer Raghubir Singh, Reilly's images capture an intense city that exudes a true sense of soul, haunted by it's ghosts of empire. Primary among this volume are Reilly's candid shots of everyday people in pursuit of their everyday business, religious and cultural icons, historical architecture, and open spaces.
ABOUT THE AUTHOR: Fionn Reilly is a London born professional photographer living in upstate New York. He studied at London College of Printing. His portrait work has featured internationally in publications such as The New York Times, L.A Times, iD Magazine, Italian Vogue, Esquire, Spanish GQ, and Prison Life Magazine of which he was also Art Director.
Copies of the book will be available for purchase at the book signing. The book may be previewed online at www.kolkatabook.com
https://www.cpw.org/media/logo_CPW_2016.png
0
0
Hannah
https://www.cpw.org/media/logo_CPW_2016.png
Hannah
2017-11-15 12:57:07
2017-11-15 13:25:08
PR: Fionn Reilly Book Signing and Gallery Talk

Announcing the 2017 Purchase Award Recipient: SARAH ANTHONY
The Center for Photography at Woodstock (CPW) is pleased to announce the 2017 Purchase Award. This year's recipient is Boston-based artist Sarah Anthony, whose projects focus on masculinity, coming of age, gender, romance and human relationships. The Purchase Award, which is part of the annual Photography Now exhibition, includes a CPW Advanced Membership with one-on-one portfolio review session. The award is chosen annually by Executive Director Hannah Frieser.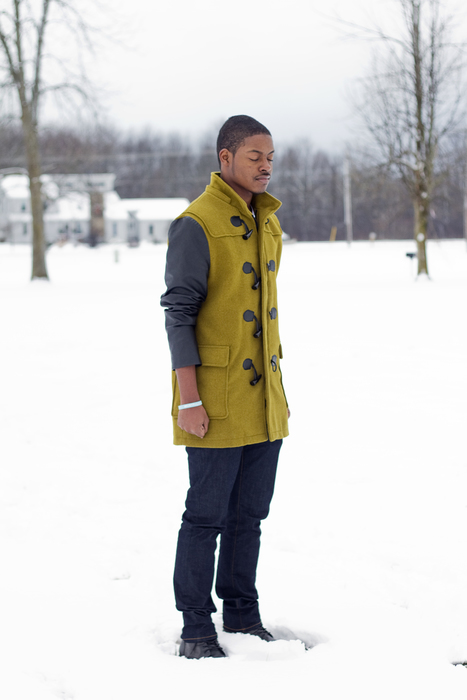 About the Artist: Sarah Anthony received her BFA in Photography from Syracuse University in 2013. She works in photography, creative writing and performative mediums. Her photography has been exhibited internationally, most recently at the exhibition DOPE in Seoul, Korea. She is based in Boston, MA, and works as a photo editor and educator. Her work can be viewed at www.sarahanthonyphoto.com
Artist Statement: For the past four years I have photographed a group of boys as they navigate their adolescence. During this period I have watched as the boys attempt to cross the threshold into adulthood. The photographs I create emphasize the push and pull of their bodies and their mindsets. The subjects still emit the delicacy associated with youth, though simultaneously they fight to be the hard and masculine person they think they should be. As this project has developed, I have asked each boy I have photographed if they have had trouble adjusting themselves to better fit what they understand to be the definition of manhood. Each has admitted that they have struggled with shedding aspects of their youth, mainly having to do with the freedom to express their emotions. As a society we are generally taught to ignore this struggle. This practiced ignorance reinforces the idea that young men must deal with this process on their own. In fact, it is the ability to quietly endure this process that serves as the ultimate marker in the achievement of manhood. By posing the boys in slightly feminine positions, I exacerbate their inner struggle and play with ideas of vulnerability, masculinity, and youth. The images subtly challenge the viewer to acknowledge the inner struggle the boys experience.
Photography Now 2017, juried by William Ewing, is on view at CPW through January 14, 2018. The exhibition features artists Lars Anderson, Sarah Anthony, Ben Arnon, Sandra Jonas Bacchi, John Barnard, Adam Bernard, Emily Berl, Christopher Brown, Tianqiutao Chen, Jennifer Garza-Cuen, Orestes Gonzalez, Tamar Granovsky, Alejandro Loureiro Lorenzo, Jeanette May, Zora Murff, Laurie Peek, Ceaphas Stubbs and Ayumi Tanaka.
Image information: Sarah Anthony, Deven in the Snow, 2016
https://www.cpw.org/media/logo_CPW_2016.png
0
0
Hannah
https://www.cpw.org/media/logo_CPW_2016.png
Hannah
2017-11-08 20:11:28
2017-11-09 09:42:39
PR: Purchase Award 2017

https://www.cpw.org/media/SandraJonasBacchi_PN17.jpg
215
642
Hannah
https://www.cpw.org/media/logo_CPW_2016.png
Hannah
2017-09-30 12:19:56
2017-09-30 12:54:35
PR: Photography Now 2017