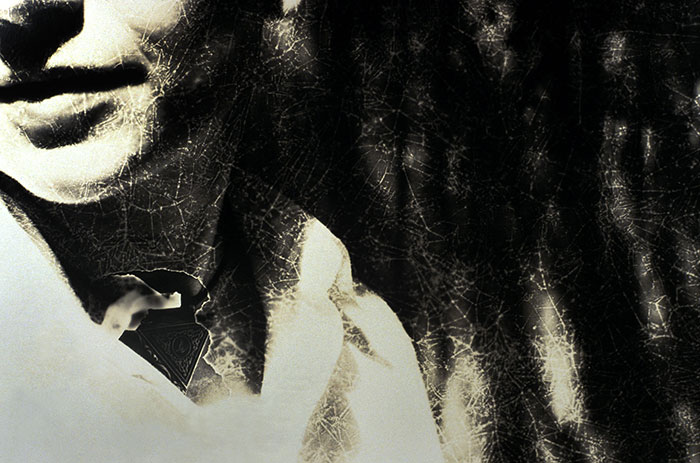 Statement
The recent increase in violence and incendiary rhetoric (which in turn, only begets more violence), has affected me deeply as it has most people. As tensions rise and the world braces for an ideological standoff, perhaps now, more than ever, there is a need for understanding and open discourse which addresses the similarities of religious tenets and faiths rather than the differences.
Having worked with women of divergent cultures and backgrounds and concentrating on the nexus of their commonality in my previous work, I extend this research into the realm of women with differing religious faiths. Rather than stressing conventional mainstream imagery and the stereotypical separation of three organized religions (Judaism, Christianity and Islam), I intend to evoke more flexibility and potential for both the dismantling of existing dominant understanding of power and knowledge, and the construction of a new multiplicity of power and knowledge for the diverse communities of women who are not a unified group, but rather, are fractured by class, race, age and religion. With this body of work, I intended to create a homogeneous identity by asking women of different religions to be presented on the same platform and to share their stories with the viewers.
Bio
Bayar received a BA in Communication and Photojournalism from the University of Ankara in Ankara, Turkey in 1994, and her MFA in Photography and Electronic Media from the University of Cincinnati in Ohio in 1999. She has had solo exhibitions at Missouri Western State College Gallery (St. Joseph, MO), the Warsaw Project Space (Cincinnati, OH), Artemisia Gallery (Chicago, IL), Middletown City Center (Middletown, OH), and the 840 Gallery at the University of Cincinnati. She has participated in numerous group exhibitions, including The 50/50 Show at the 825 Gallery (Los Angeles, CA), Sculpture for a Virtual World at the 18th International Sculpture Conference (Houston, TX) and Naked City at Wolf Photographic Arts (Cincinnati, OH). Bayar has had residencies at Great River Arts Association (Little Falls, MN) and Jay Arts Council (Portland, IN). Currently she is an Assistant Professor in the Department of Art and Art History at Bucknell University. Tulu Bayar was an artist in resident at CPW in July 2002.
Website
tulubayar.com