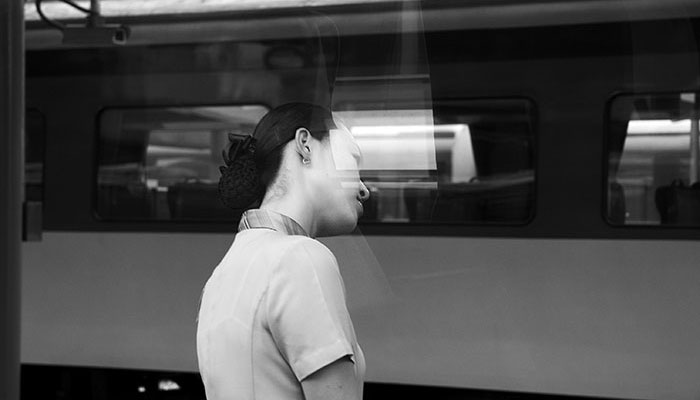 Statement
These images emerged from my travels in South Korea to site that were relevant to significant female figures in Korean history. I was working on a book project, which uses the narrative structure of time-travel to explore female heroes of multiple eras, their stories, and their history. The places I visited reminded me of the "appointments to keep in the past" (W.G. Sebald) and the invisible connection with the far side of time. scheduled for publication in Korea in 2007, the book will include essays written by the Korean author, Kim Hyuna to contextualize the photographs.
Bio
Soon-Mi Yoo was born and lived in Korea for almost thirty years before emigrating to the U.S. in 1990. She earned her MFA in photography from the Massachusetts College of Art, in addition to studying film at the University of Washington Extension and earning both a BA and MA in German Literature at Yonsei University in Seoul, Korea. She has been an artist in residence at the MacDowell Colony, Yaddo, and was awarded the Corcoran Award for Excellence. Her work has been shown at the Silver Eye Center for Photography in Pittsburgh, the Visual Studies Workshop in Rochester, the Boston Center for the Arts, the Photographic Resource Center in Boston, the Rotterdam International Film Festival in the Netherlands, Lincoln Center's New York Film Festival, Seoul Short Film Festival, and in the exhibit Only Skin Deep: Changing Visions of the American Self at the Seattle Art Museum and the International Center of Photography in NYC. Yoo has lectured at Wellesley College, Carnegie Mellon University, Syracuse University, and the Massachusetts College of Art.
Soon-Mi Yoo was an artist in residence at CPW in July 2004.