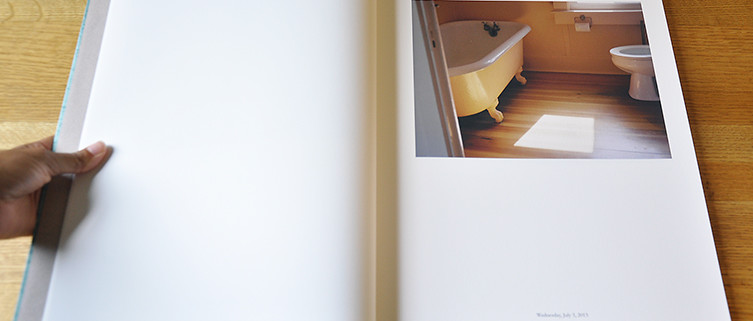 SONIA LOUISE DAVIS
Statement
Using a large format view camera, my work mines the public and private archive, exploring collective memory and family history through site-specific and community based projects. My practice is inquisitive and meditative, equal parts documentary and autobiographical as I engage notions of empowerment, authorship and community. Throughout my work, slowing down has become a central component to my practice, both practically and conceptually. I use the camera as a tool that can encourage interaction and exchange.
At this stage in my career, I am returning to my solitary practice and looking to deepen my engagement with the medium, to experiment with photography and intimacy in a new form.
Bio
Born and raised in New York City, Sonia Louise Davis works with a large format view camera in site-specific and community-based projects. She has exhibited her work in galleries and alternative spaces around New York, New Jersey, Connecticut, and in Washington DC and Chicago, with solo exhibitions presented by En Foco and Rush Arts' Corridor Gallery. Sonia participated in residencies and fellowships at the School of Visual Arts, the Laundromat Project (Create Change Fellowship), Residency Unlimited at the Casita Maria Center for Art and Education, Lower Manhattan Cultural Council (Process Space Residency) and the Bronx Museum's Artist in the Marketplace (AIM) Program. She is a grantee of the Puffin Foundation, the Foundation for Contemporary Arts (Emergency Grant), and LMCC (Manhattan Community Arts Fund) and was a 2014 Rema Hort Mann Foundation NY Emerging Artist Grant Nominee. An honors graduate of Wesleyan University, Sonia lives and works in Harlem. She participated in the Center for Photography at Woodstock A-I-R program in 2015.
Website
sonialouisedavis.com