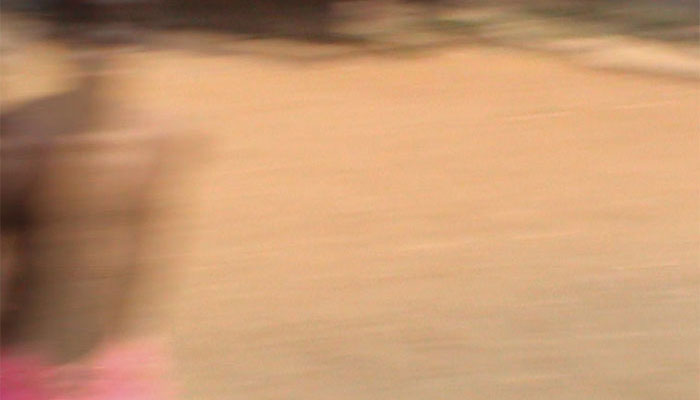 Statement
Alpha_braille is a series of work that examines the body, communication, coding and time. The works created are irony-laced visual poems that focus on the tolls employed in the act of seeing and recognition. The digital videos and objects that comprise the Alpha_Braille project re-code and re-sequence the body, making new visual forms of Braille, Morse Code and, in general, articulation.
As an artist, I am seeking the elegance and poetics within the complex processes that connect our visual world with cognition. The central goal of my work is to communicate universally by creating powerful visual statements that engage and connect audiences to seemingly mundane experiences in new and exciting ways.
Bio
Brooklyn-based artist Kenseth Armstead has exhibited his videos and multi-media installations worldwide at venues including the Guggenheim Museum in NYC, the Whitney Museum in NYC, the Photographers Gallery in London , and FUTURA Centre for Contemporary Art in Prague . His work has been reviewed in the New York Times, Art in America , and the Washington Post, among others. Armstead received his BFA from the Corcoran College of Art and Design, and his MS from the Integrated Digital Media Institute of Polytechnic University. He has also studied at the Skowhegan School of Painting and Sculpture and the Whitney Independent Study Program. His honors include a Pollock-Krasner Foundation Grant, Creative Capital, and a NYFA Fellowship.

Website
kensetharmstead.com