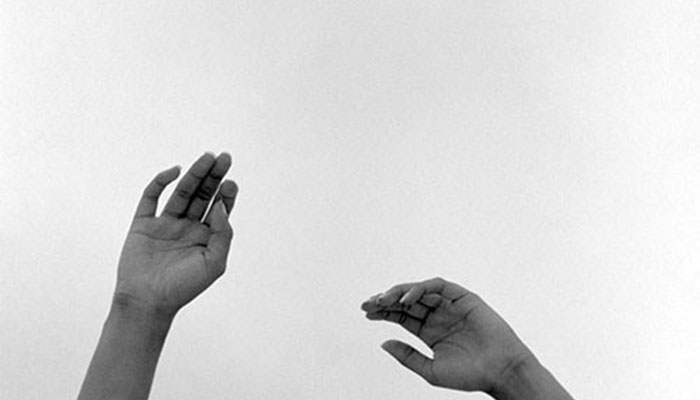 Statement
Since I was a little girl, I have been fascinated by the Image of the bride. I would wrap myself in white cloth and drape it from my head, pretending I was getting married. I no more understood marriage, than I did my own body. Though the idea of marriage was an anomaly to me, I was beguiled and aspired to become a bride myself one day.
The bride is an iconic figure often appearing in various myths, fairy tales, religious texts, and popular culture. Everyday we are inundated with publications, magazines articles, and television programs devoted not only to achieving the perfect wedding, but more importantly, how a woman can become the ideal bride. Marriage is viewed by many societies as a significant rite of passage, marking one of life's major stages. It is through the marriage ceremony that a bride performs her identity, affirming her role as keeper of culturalcustoms, as well as constructing a new vision of who she is. She embodies the values of a culture, but also becomes a representation of female transformation. It is this very conversion I seek to examine in my photographs.
This series is my exploration of the female body in respect to marital ceremonies and rituals. The women I photograph take on the role of a "bride". I attempt to re-create those transformative moments through open-ended narratives using the bride as a metaphor.
Bio
Keisha Scarville,earned her BS from the Rochester Institute of Technology in 1998. She has shown her work at the Perkins Center for the Arts in Morristown, NJ; the A.I.R Gallery in NYC; the Brooklyn Museum of Art; the African American Museum in Long Island; and Soho Photo Gallery in NYC. She has presented lectures at the International Center of Photography and at New York University. Reviews of her work have appeared in the New York Times and CameraArts. Her work is in the collection of the Smithsonian Institute in Washington, DC.
Website
keishascarville.com