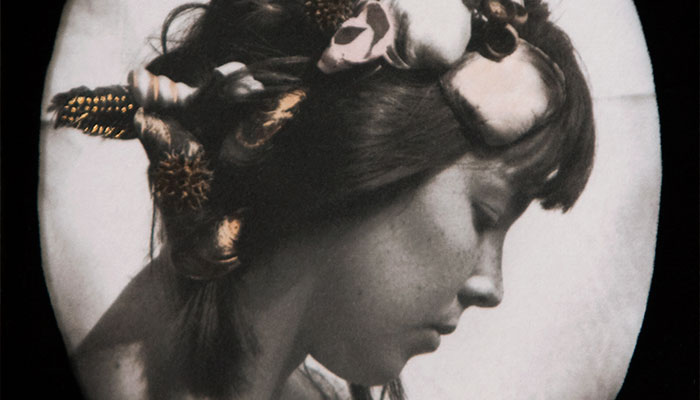 JEANETTE RODRIGUEZ
Statement
The production and exhibition of my work requires a complex relationship between the integral aspects of alternative printing techniques and the artists' method. My attraction to historic photographic processes such as Platinum/Palladium lies in the alchemist's patience it takes to refine. The romantic cachet of precisely mixed precious metals, hand painted emulsion, and exposing with sunlight comes from participating in every vital moment of the process. Central to my intent, the work reveals the role of the artist throughout and demonstrates the assiduous quality of the practice. For me, there is never a line between the merely visual implication of a photograph and a deeper sensorial encounter. A specific smell can conjure a million memories; similarly, my work is meant to do the same and preserve the experience.
I prefer to act as a nomadic explorer, focusing on the tactility of the natural world and the romantic aesthetics of historic photographic processes.
Bio
Jeannette Rodriguez is a photographer and mixed media artist living and working in Queens, NY. She received her BFA from the School of Visual Arts. Her work has been exhibited at Shadow Space Gallery (Philadelphia, PA), Nexus, Visual Arts Gallery, Papa B Studios, and the School of Visual Arts Gallery (all in NYC). Rodriguez has been a teaching assistant in Photography and Design at the Bronx Leadership Academy, Parson's the New School for Design, and the School of Visual Arts, where she is currently a teaching assistant.
Website
jeannetterodriguezpineda.com